Recognized as the largest trade show of its kind, the 72nd International Air-Conditioning, Heating, Refrigerating Exposition (AHR Expo) is hosted at the Orange County Convention Center in Orlando, Florida. This year marks 90 years since the Show hosted its first gathering in 1930.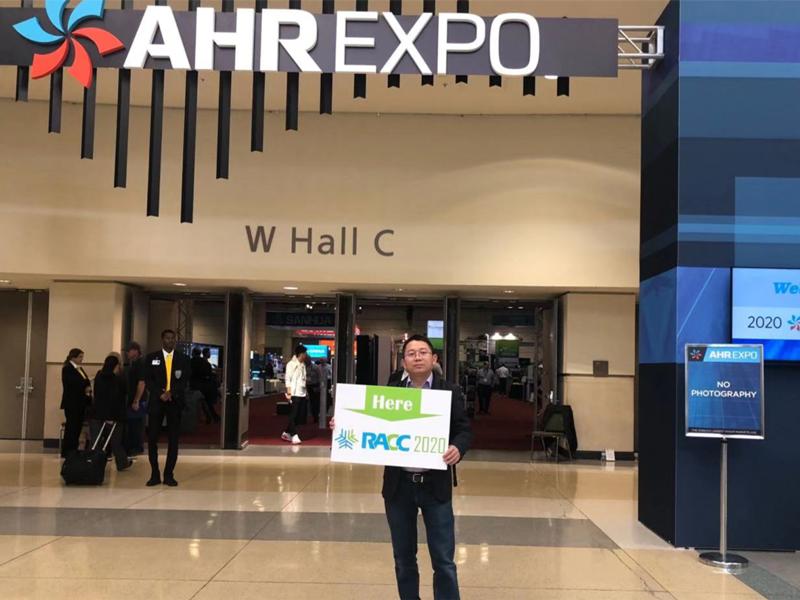 The AHR exhibition has a huge influence and has always been known for its professionalism and dominance in the fields of air conditioning, refrigeration and heating. The AHR exhibition continues to innovate, and well-known brands in the industry come here almost every year. More than 2,200 registered exhibitors at this exhibition, well-known companies include DAIKIN, LG, ABB, Emerson, Midea, Samsung, Gree, Fujitsu General, ZIEHL-ABEGG, Danfoss, Johnson Control, Belimo, Embraco, Haier, Honeywell, Mitsubishi Electric, Trane, Panasonic Rheem, Rosenberg, Siemens, etc.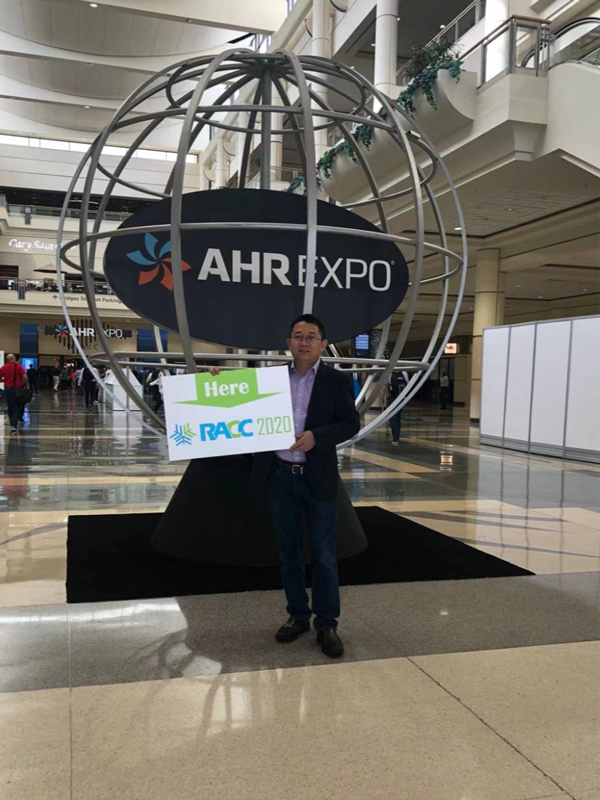 About RACC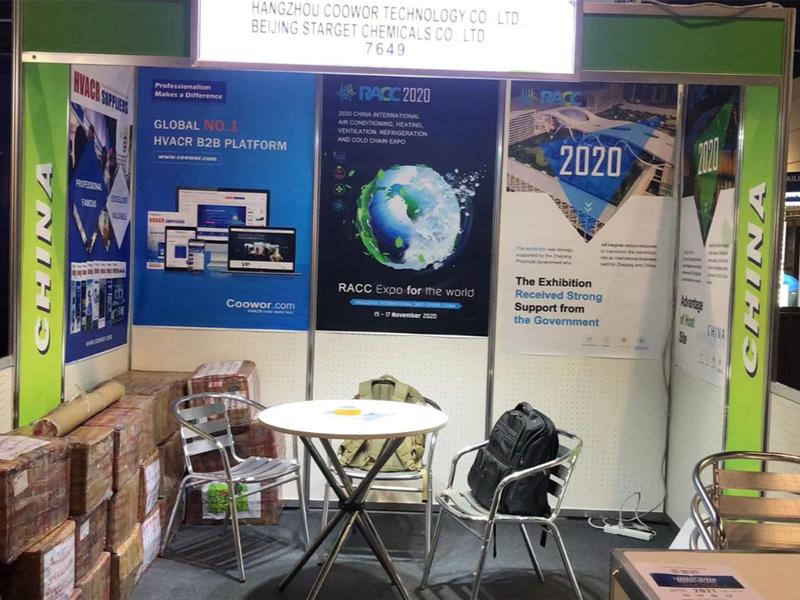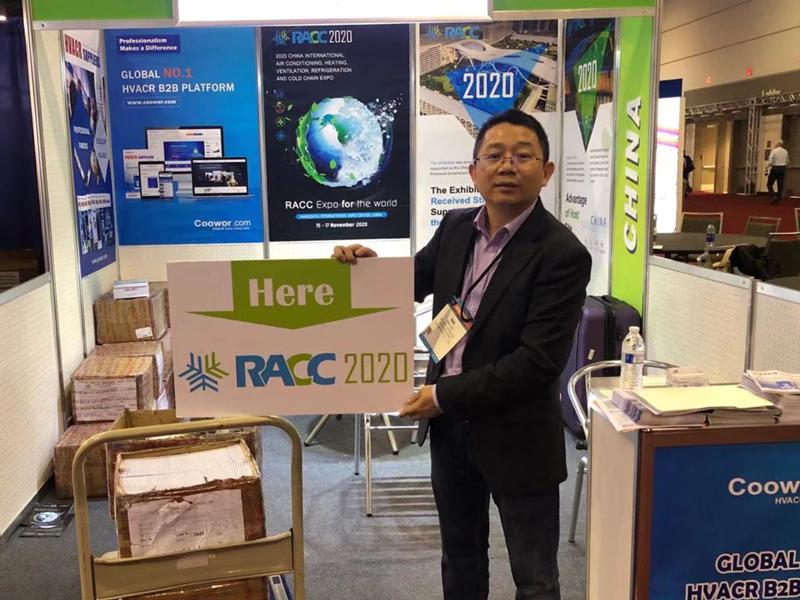 As the first stop of the global promotion in 2020, RACC staff visited the major exhibitors to carefully introduce the expo to be held in Hangzhou International Expo Center in the second half of the year and invite high-quality companies from the world to participate with enthusiasm. They are warmly welcomed and receive positive feedback from audience.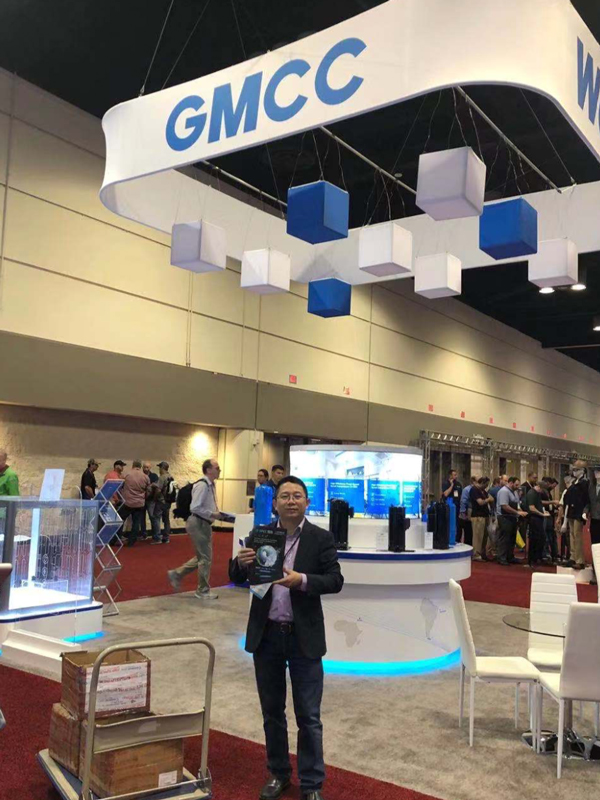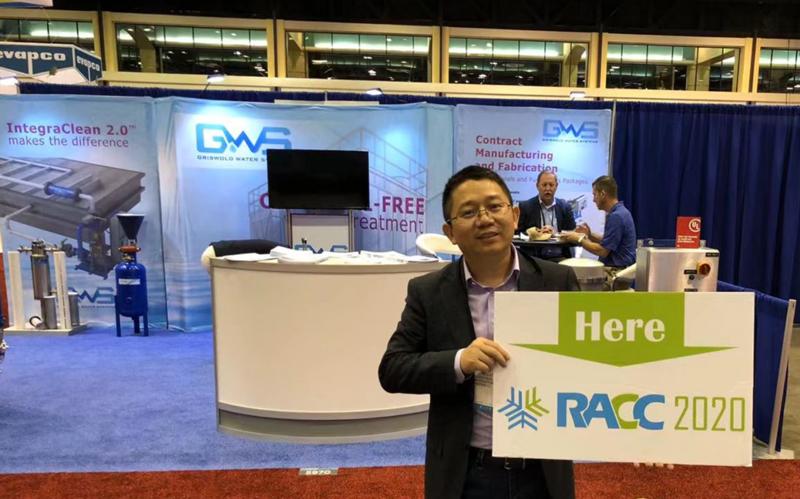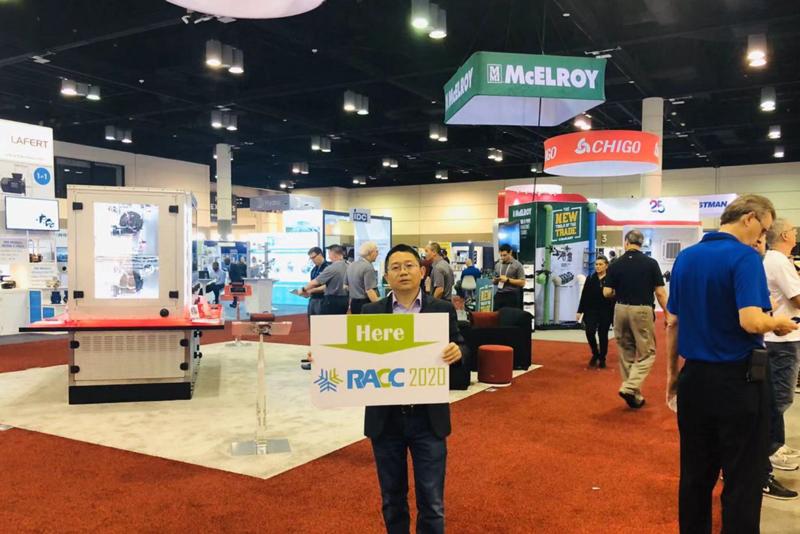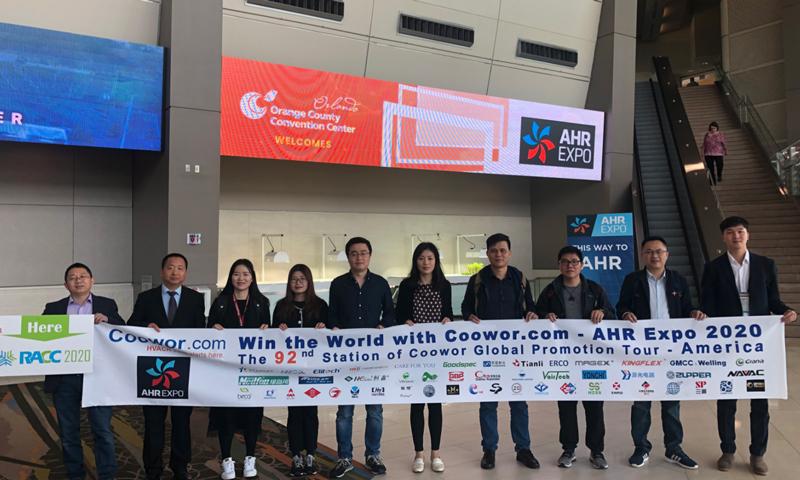 ---