In order to expand the international influence of 2020 China International Air-Conditioning, Ventilation, Refrigeration and Cold Chain Expo(hereinafter referred to as "RACC") and achieve better exhibition results for exhibitors, on November 27, 2019, the organizing committee of RACC sent a promoting team to Dubai to invite more professional buyers to purchase at the exhibition, and hold a truly international refrigeration exhibition.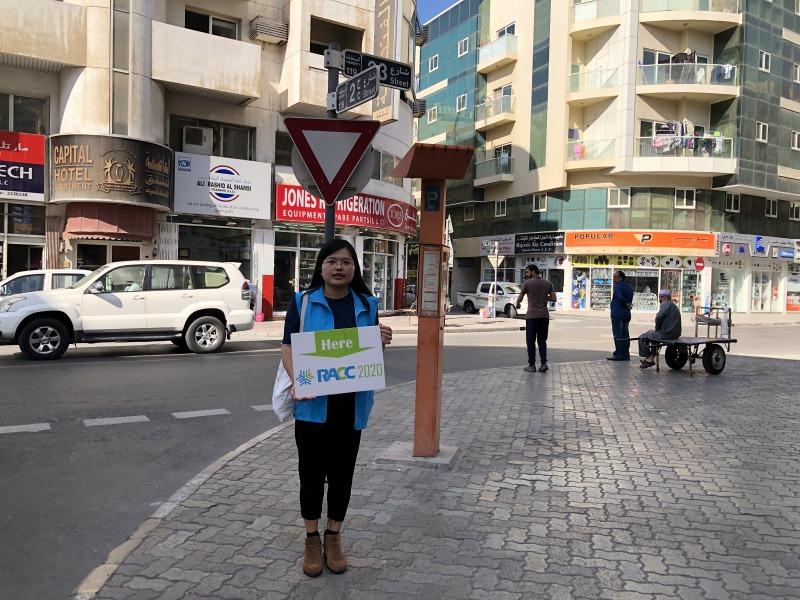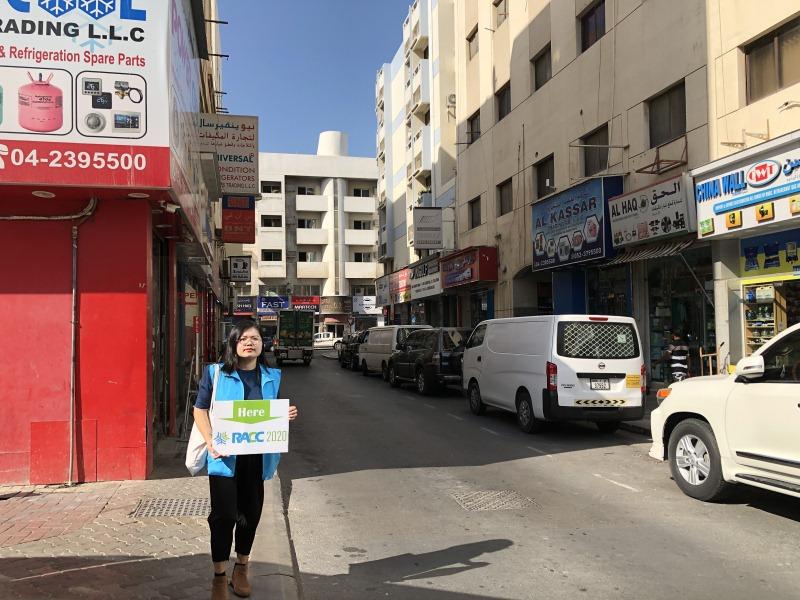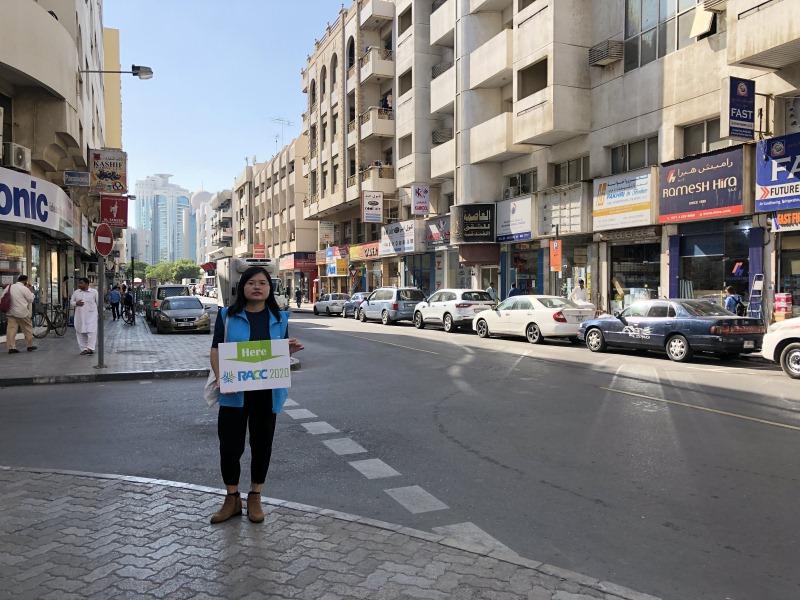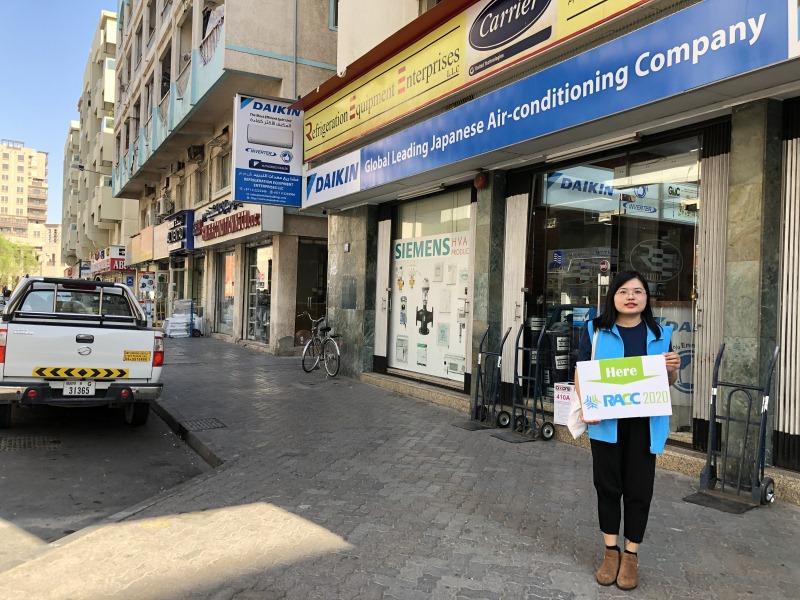 ---
Members of the organizing committee visited all the dealers and distributors one by one and distributed exhibition materials to them. Introduced the relevant information of the exhibition in detail to invite them to purchase at RACC, and will provide them with VIP services (free hotel, shuttle bus, etc.), which was widely supported and praised, saying that they had never had the such treatment from any exhibition. They are happy to hear the exhibition will be held in Hangzhou, Zhejiang Province saying Zhejiang is a great venue and most of their suppliers are located in there and will take the opportunity to visit their suppliers.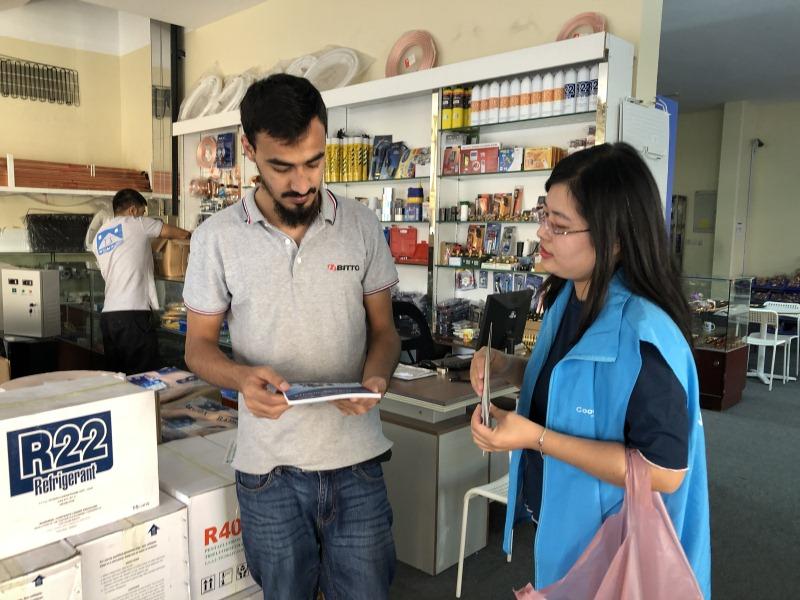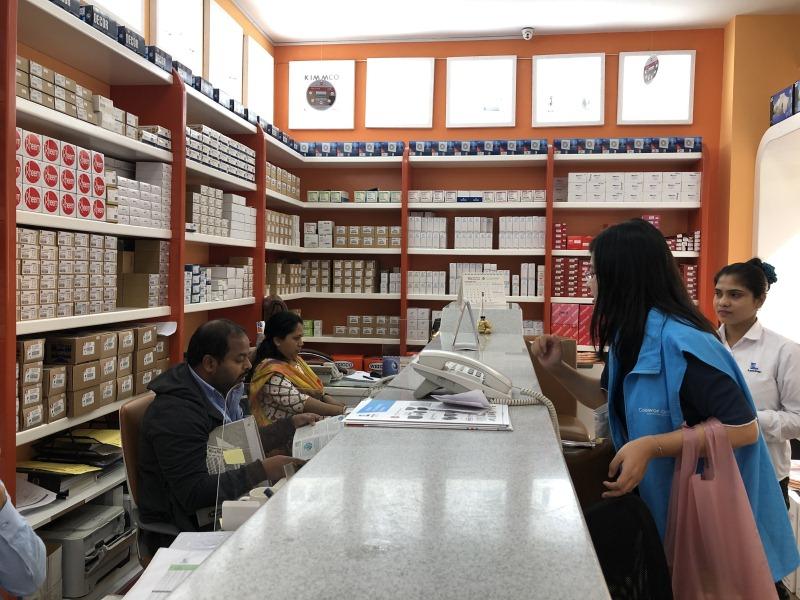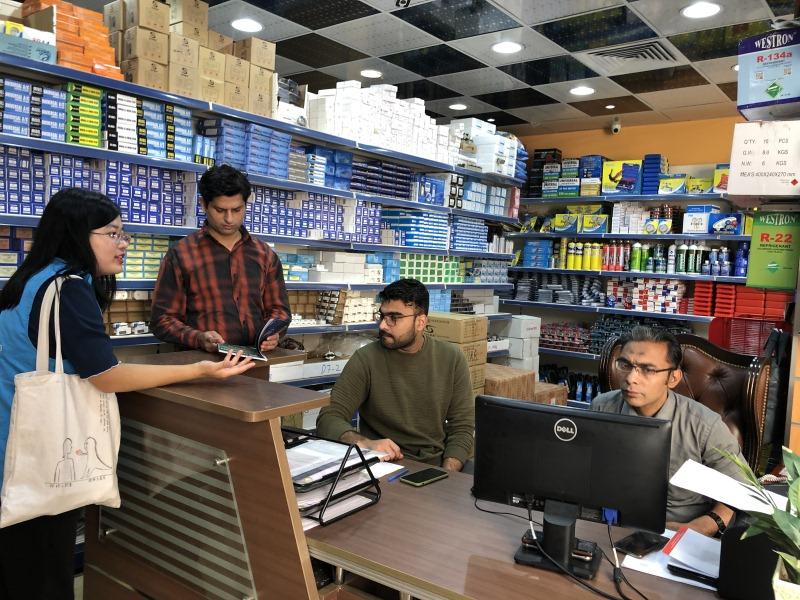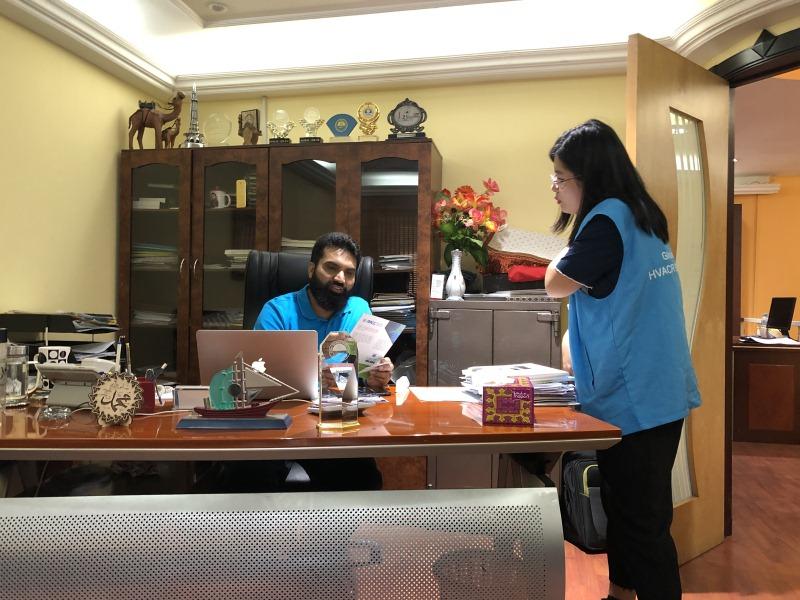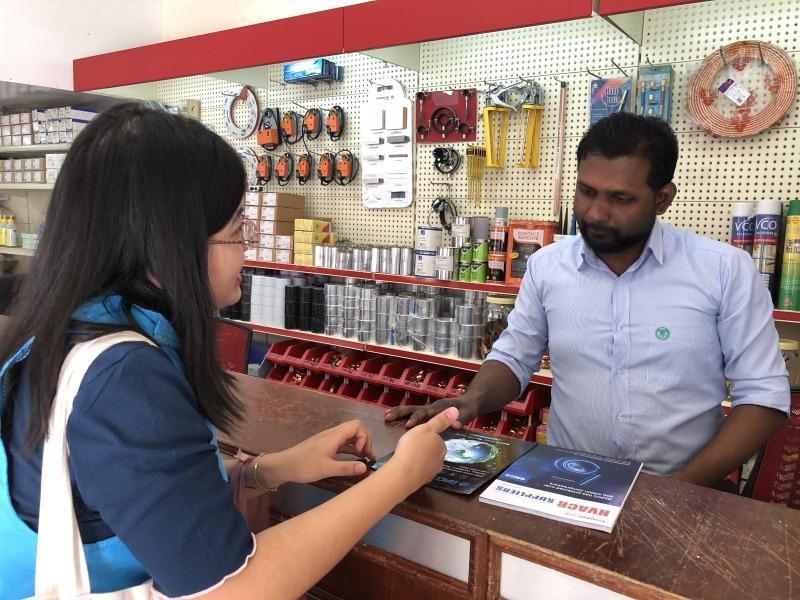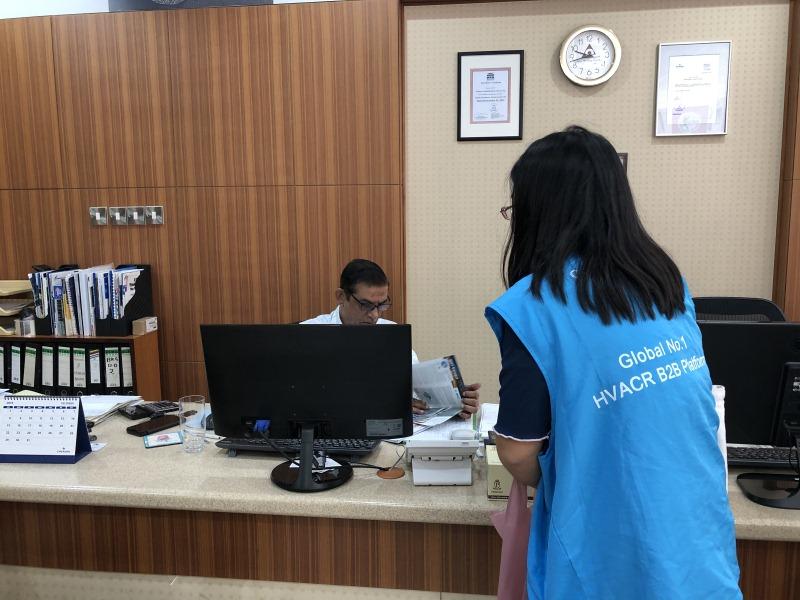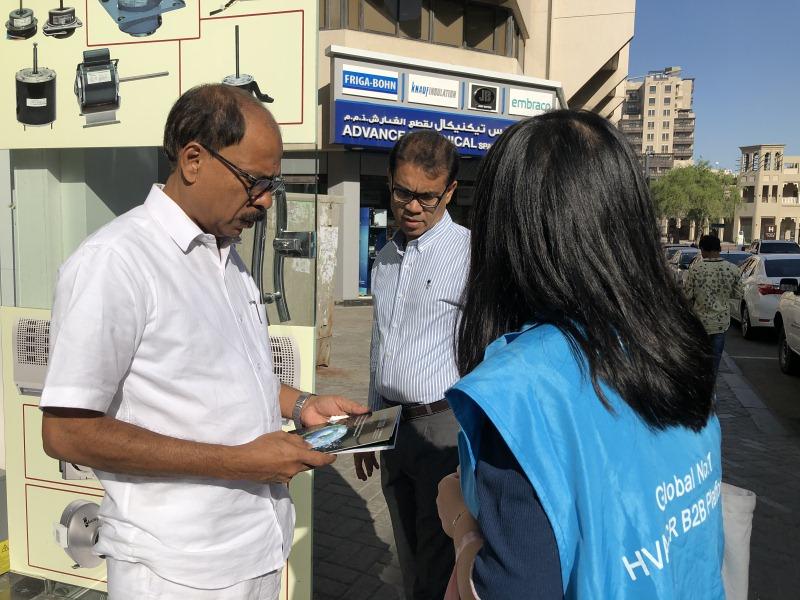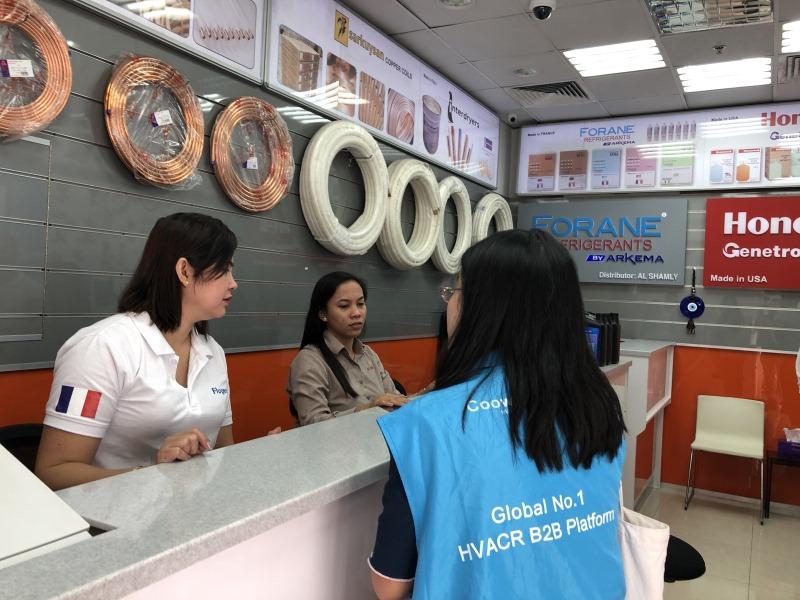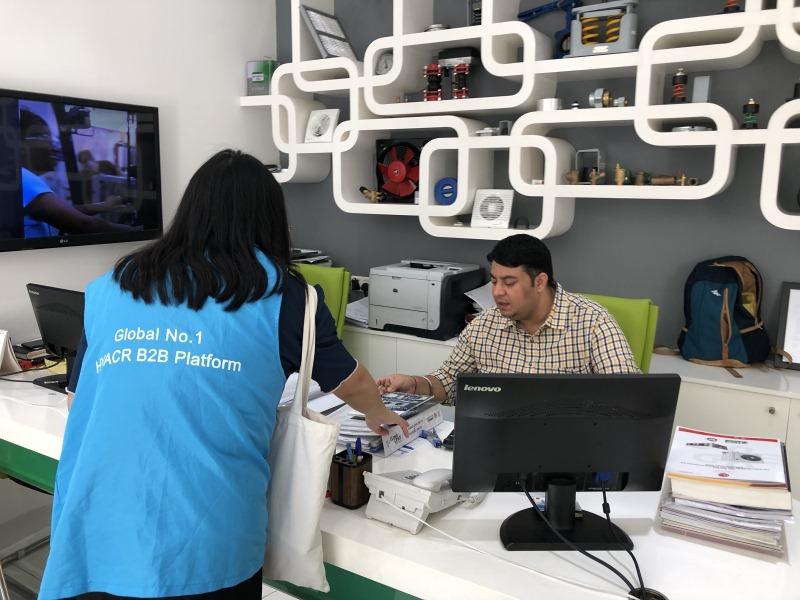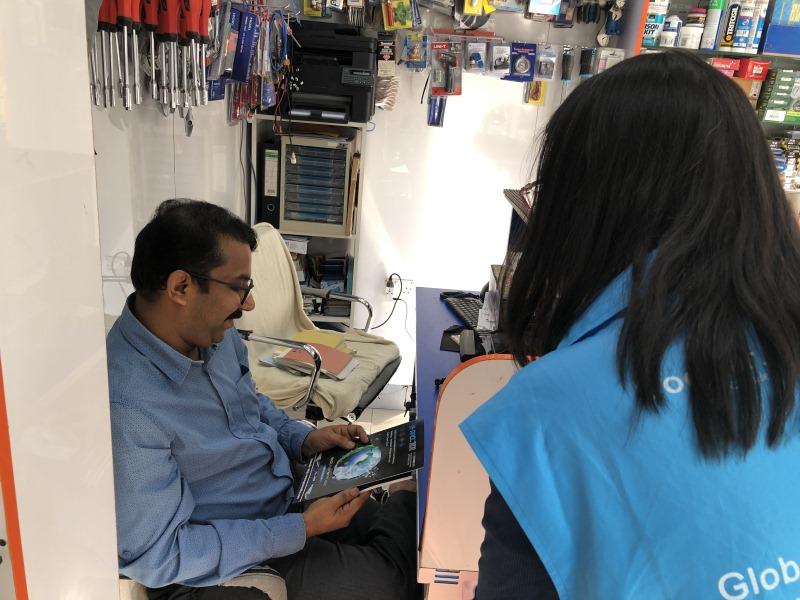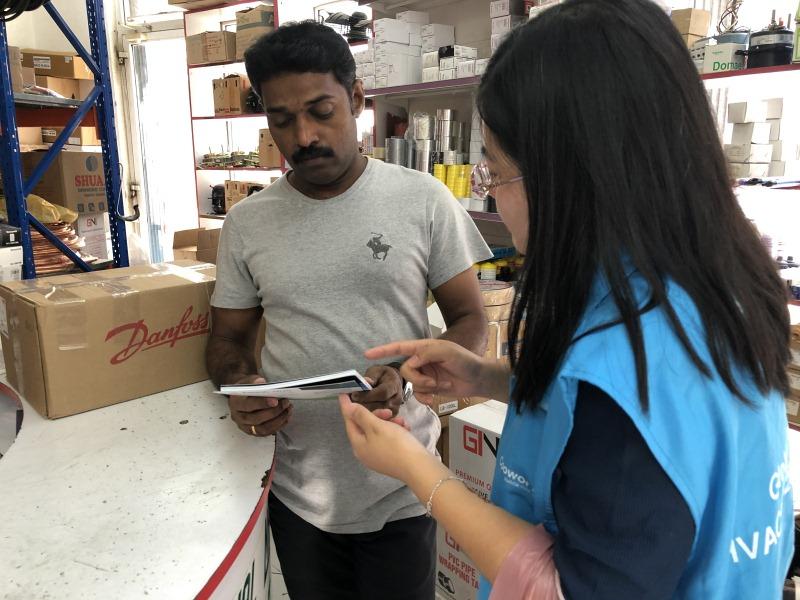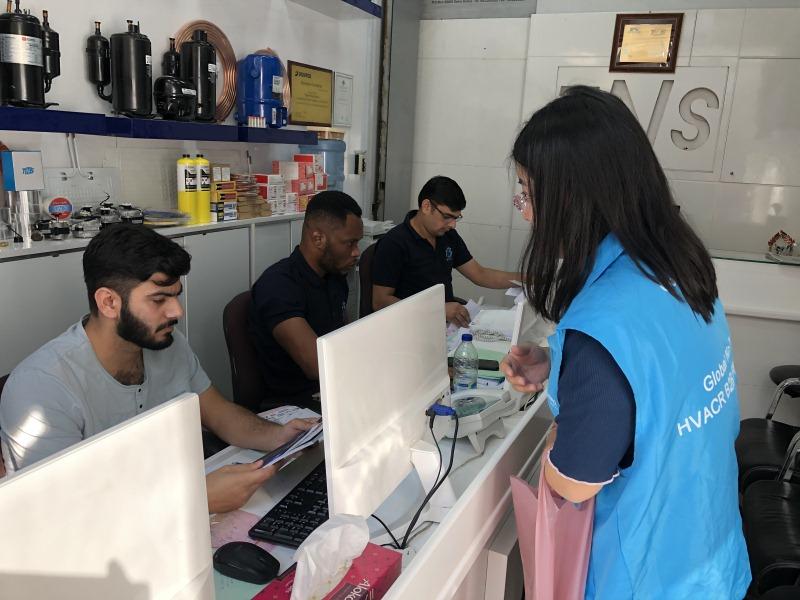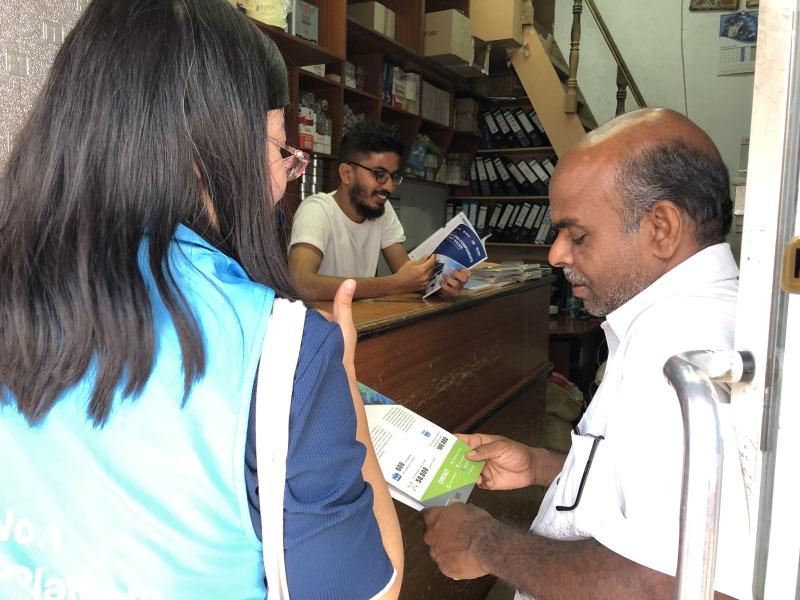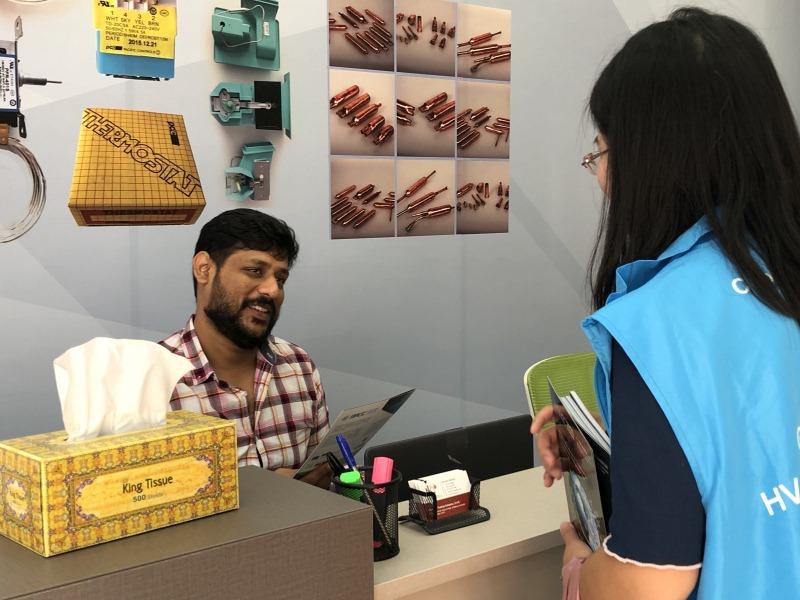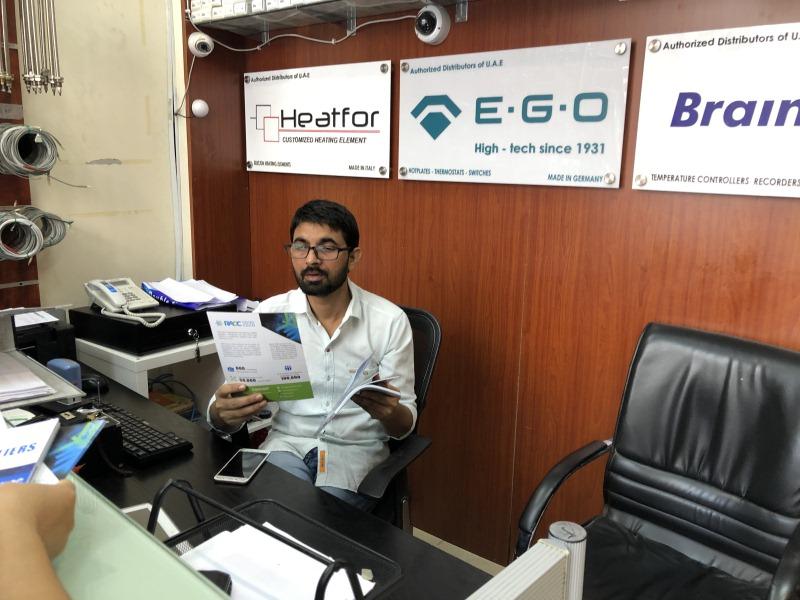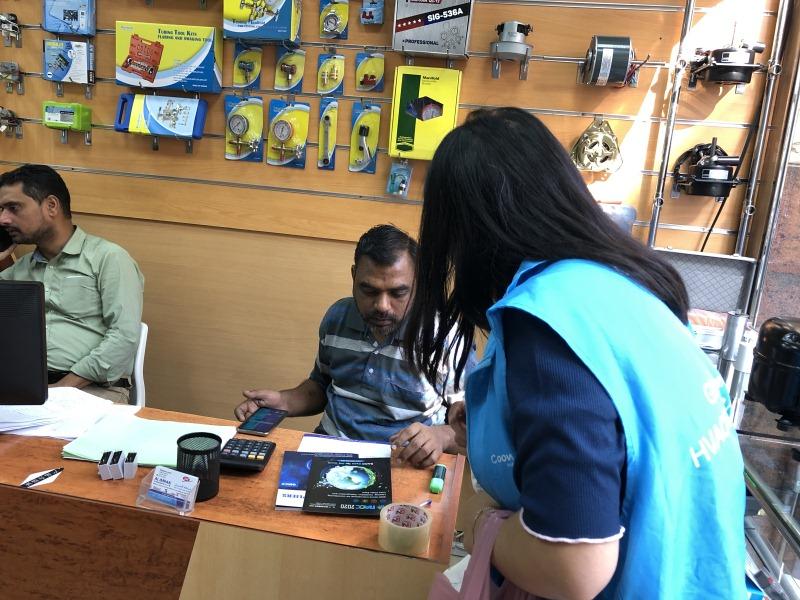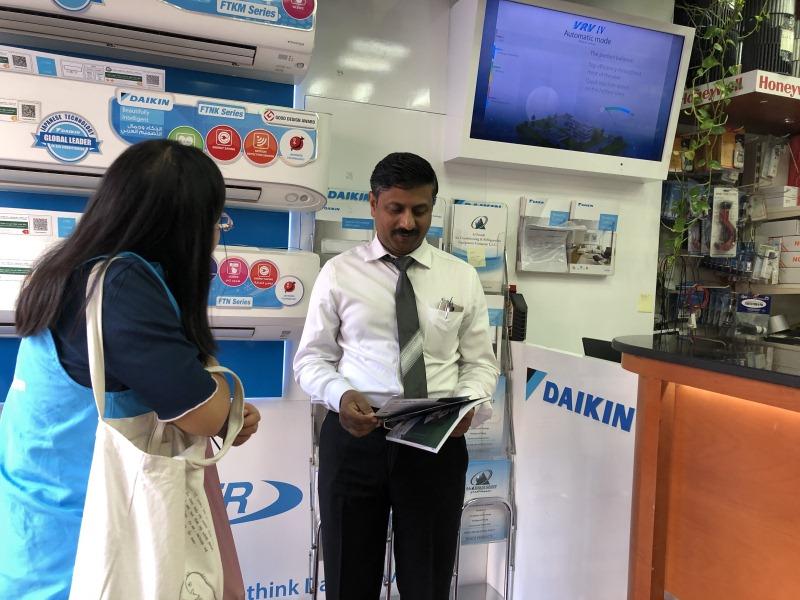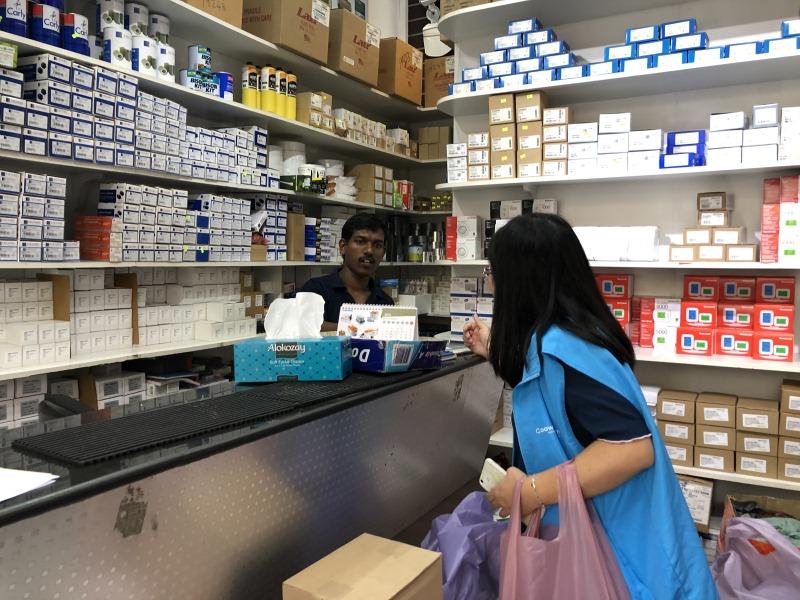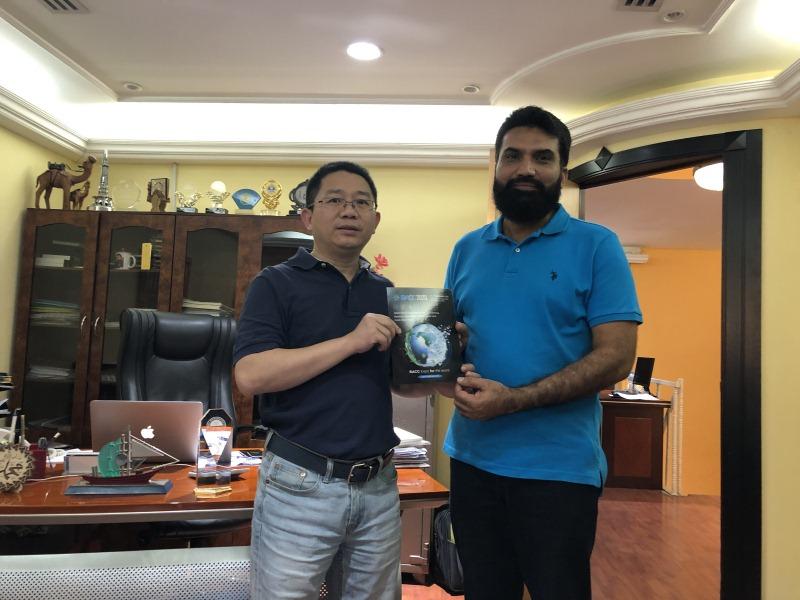 Mr. Manzoor, owner of Al Imran accepted the invitation with pleasure and will join in RACC for purchasing.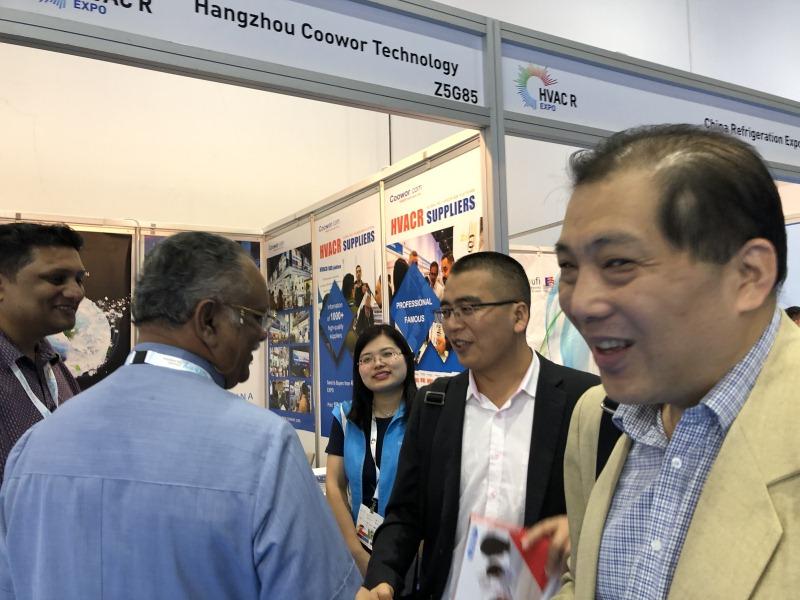 Mr. Xiao from Ice Pole will also participate in RACC 2020 to purchase.
During the visit, RACC team talked with many dealers and distributors to understand the needs of the local market, the development trend of the industry and their expected suppliers, so as to provide important experience for the exhibitor inviting and service of the exhibition.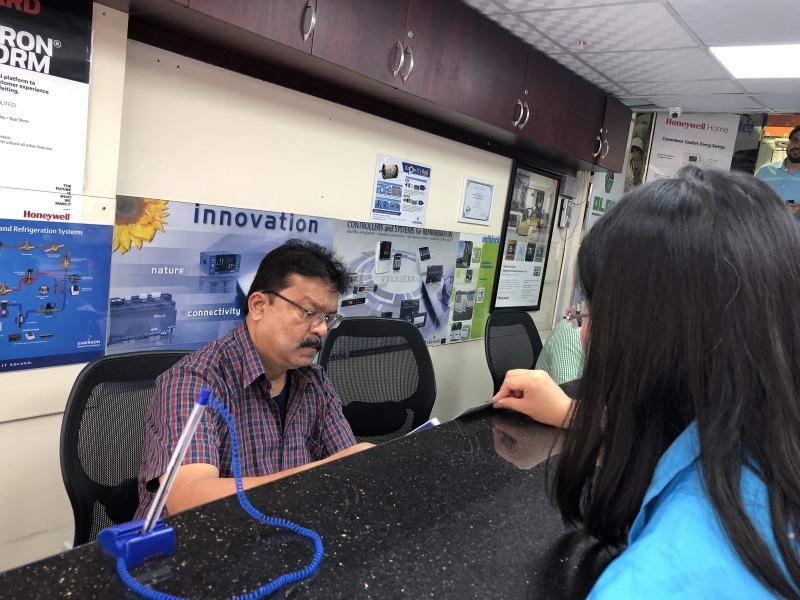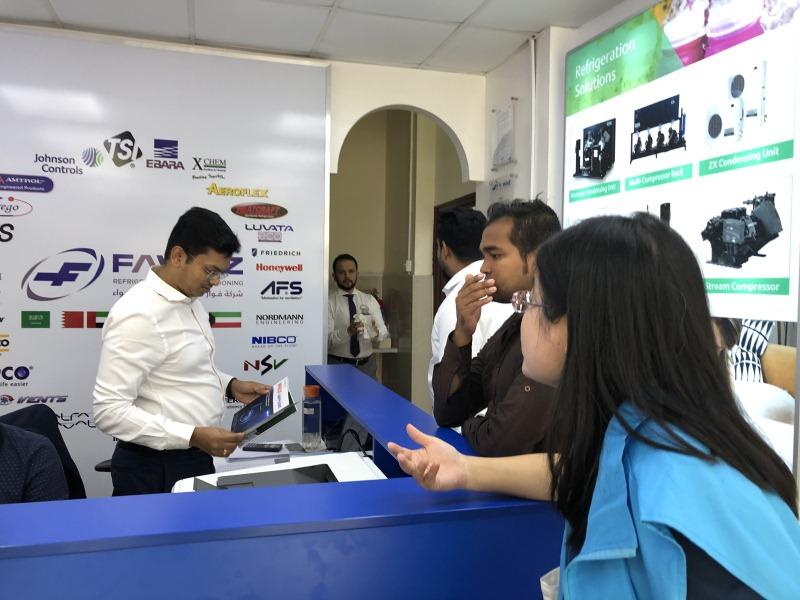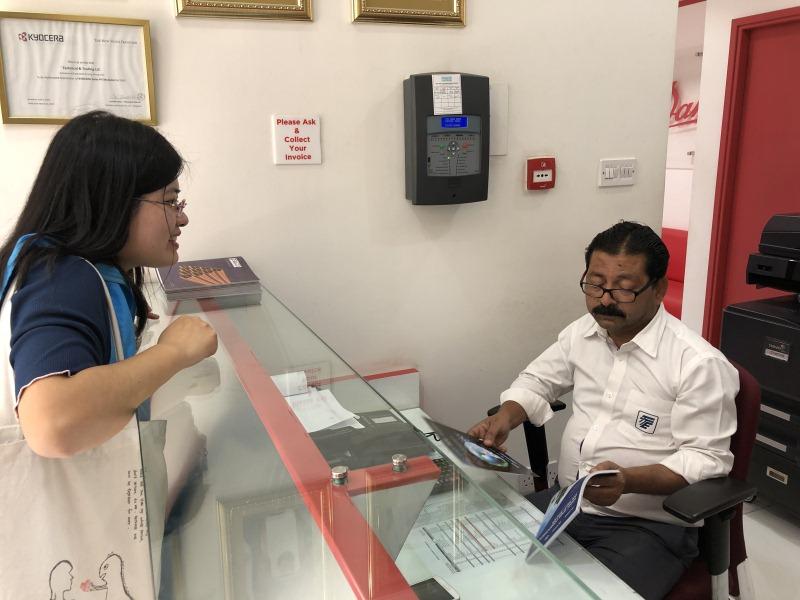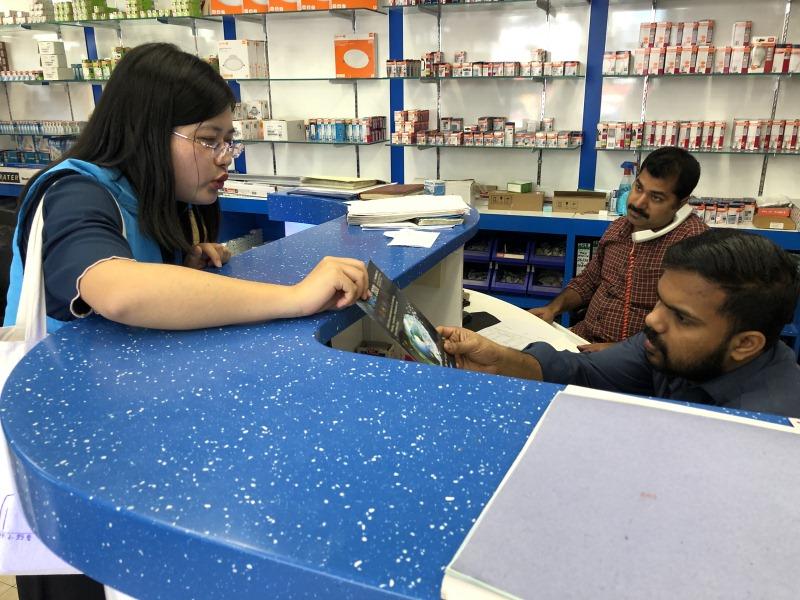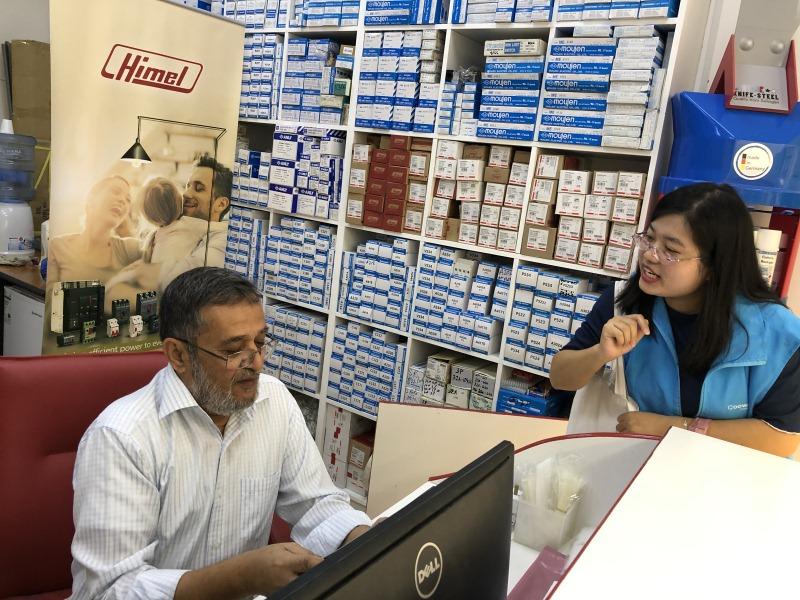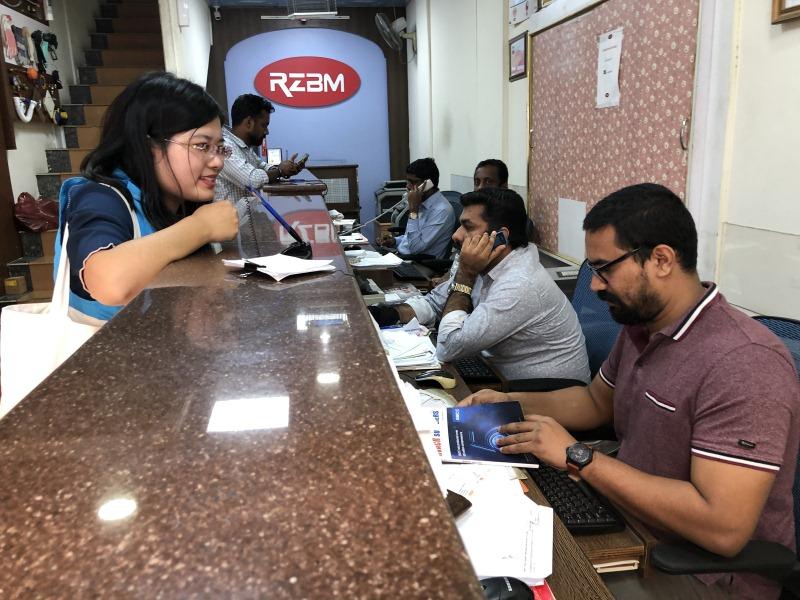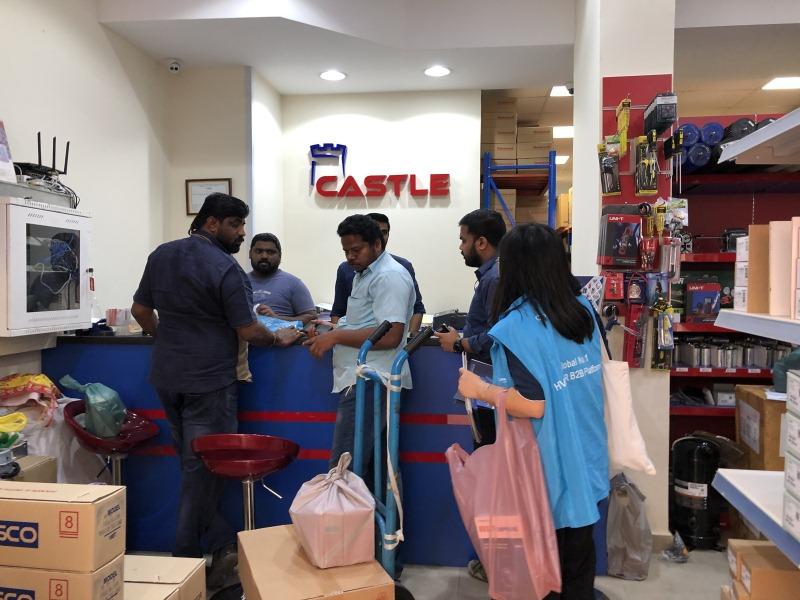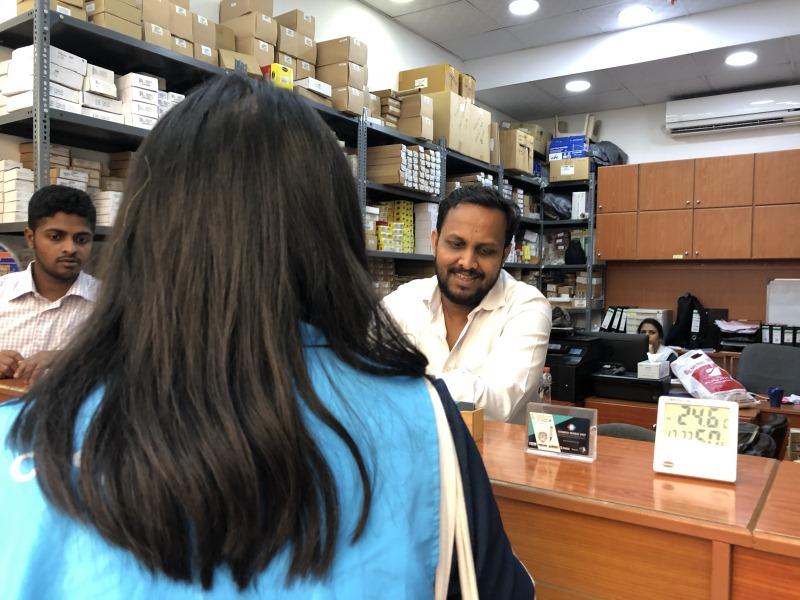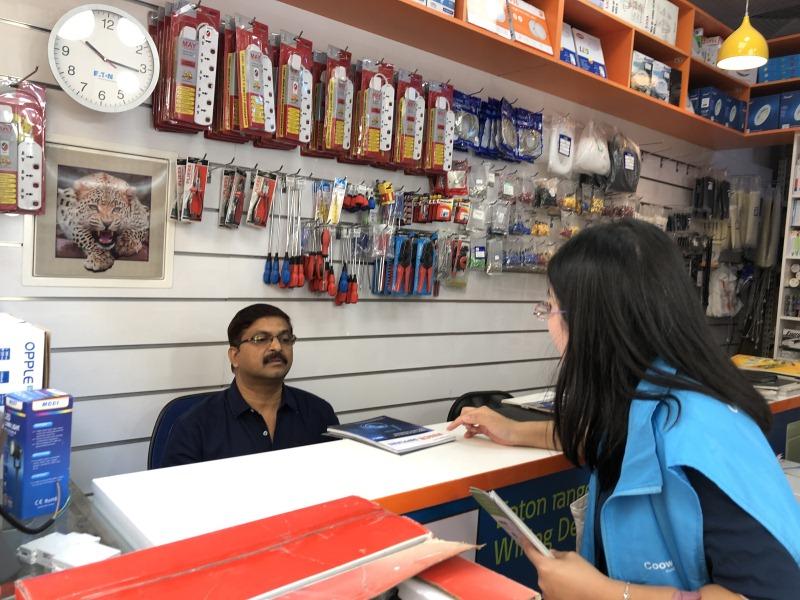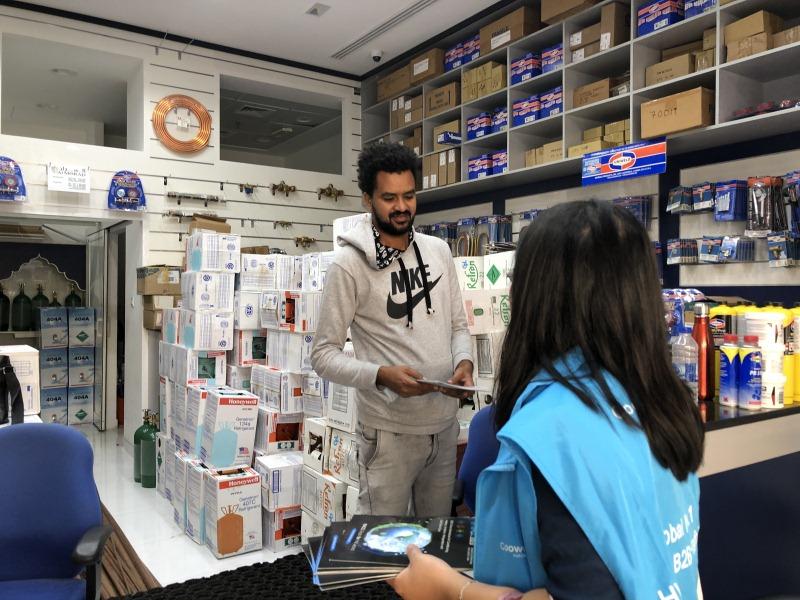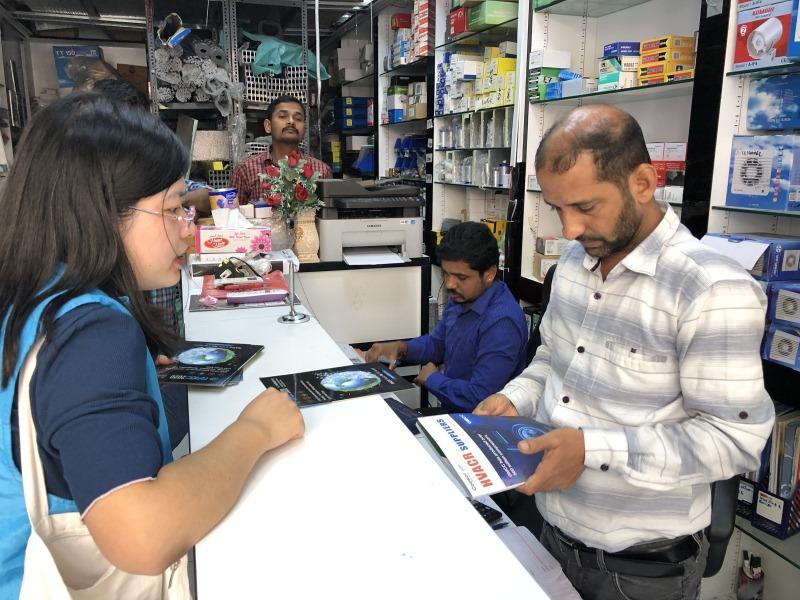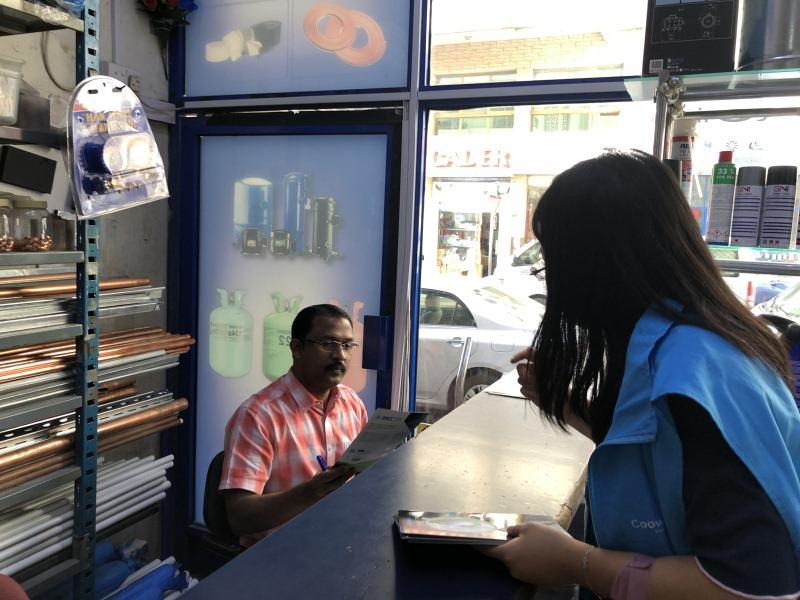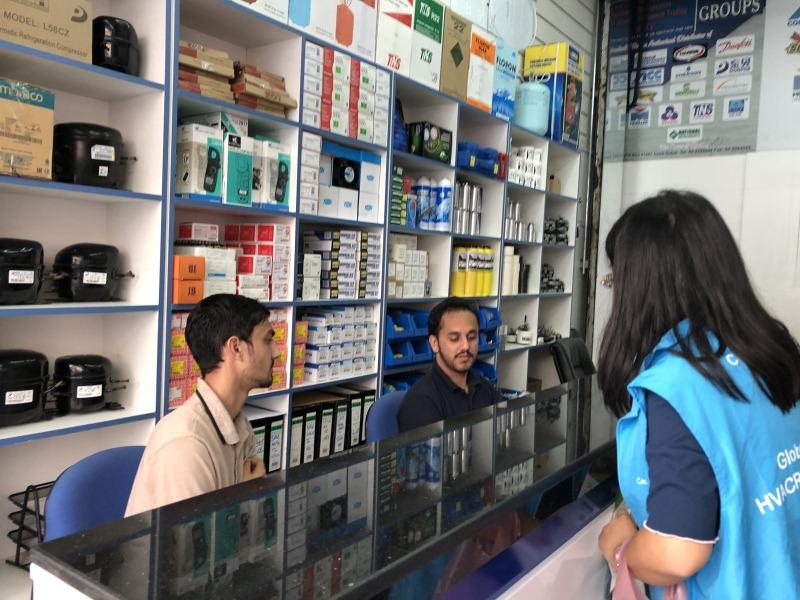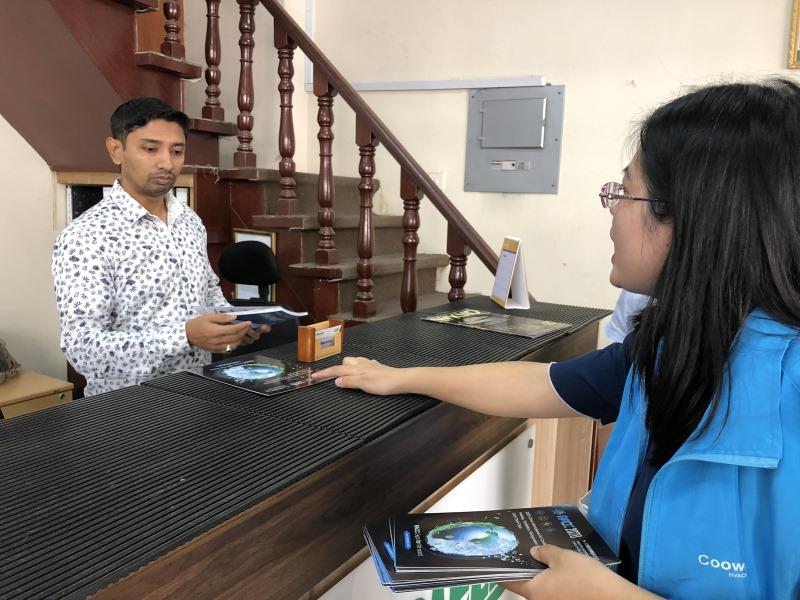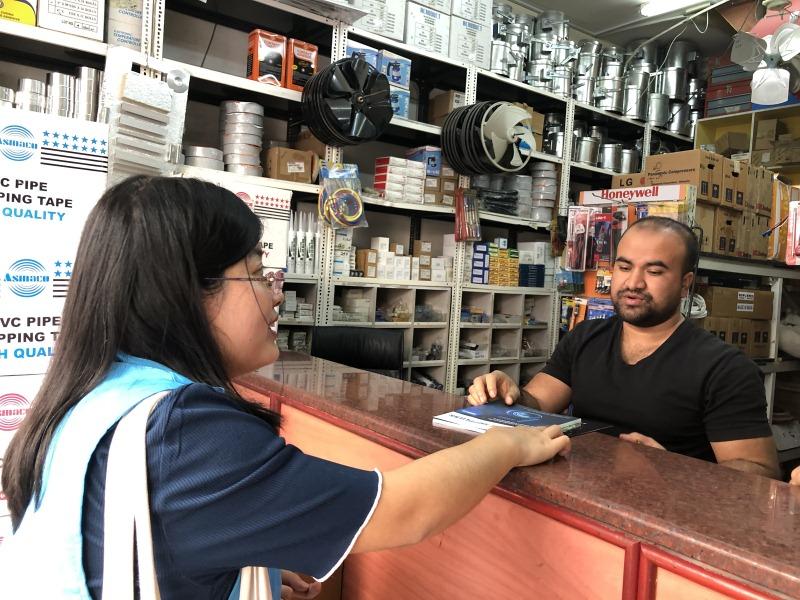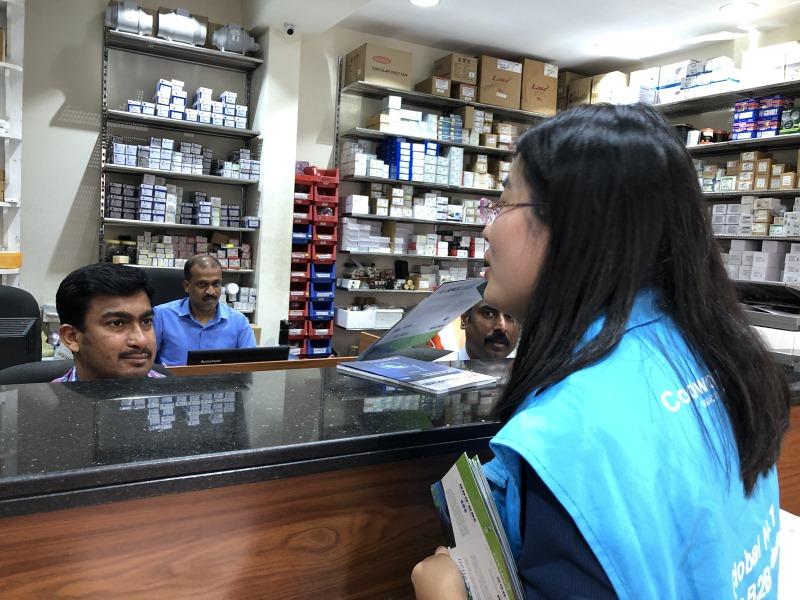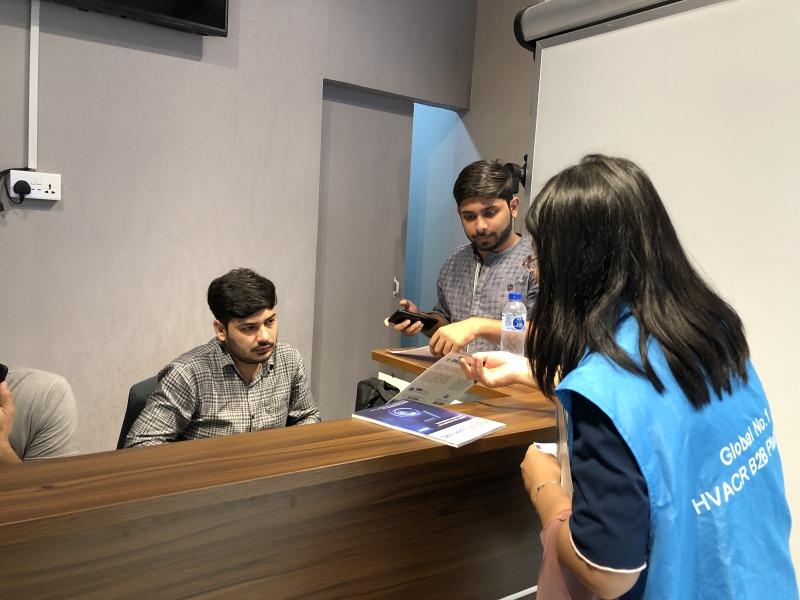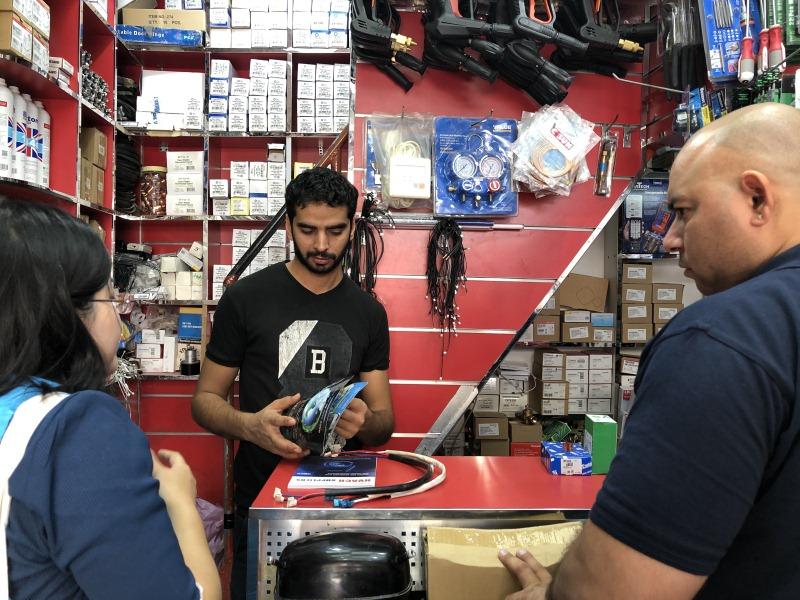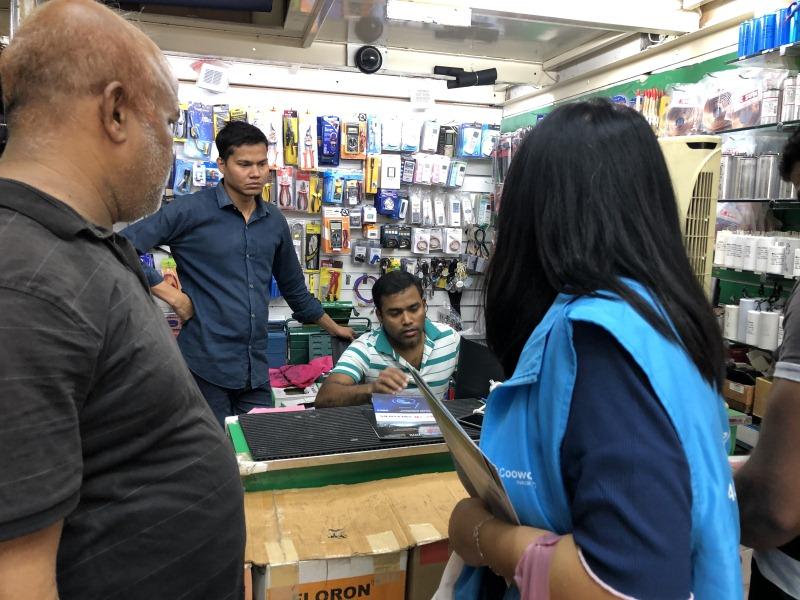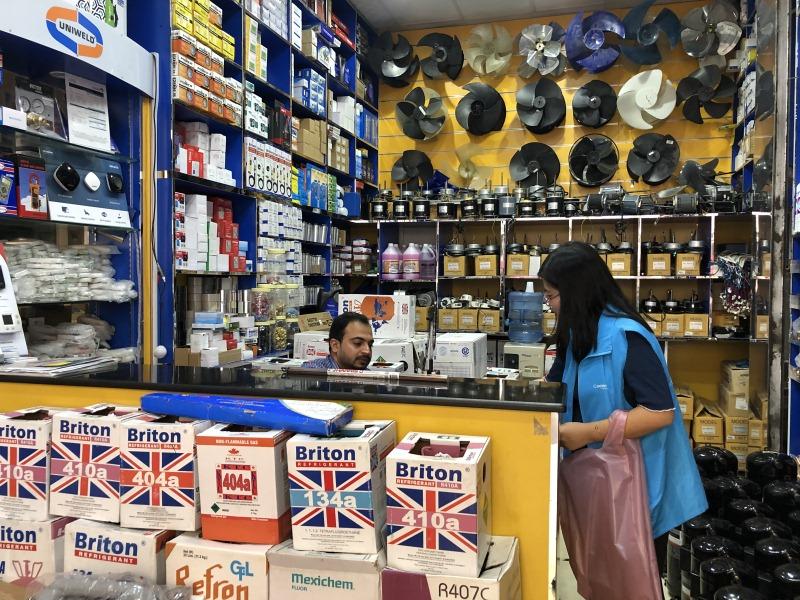 Dubai as the largest free trade zone and port in the Middle East, has become the distribution center of global products to enter Middle East. In recent years, the development potential of refrigeration market in the Middle East is huge, bringing huge business opportunities to Chinese enterprises. Dubai's unique geographical location has a strong radiating influence on the Middle East and African markets. Many refrigeration dealers and distributors have started to open stores at Deira, Dubai. After nearly 20 years of development, hundreds of stores gathered here, known as "Refrigeration Street". Many of them are Pakistani, Indian and Chinese enterprises, which are mainly oriented to the Middle East and African markets. It's a place targeted by many refrigeration businesses.
---