MIVAR 2019 – MYANMAR'S No.1 International Ventilation, Air Conditioning and Refrigeration Expo will be held at the Myanmar Expo Hall in Yangon from 28 to 30 November 2019. This is the perfect opportunity for HVAC production and distribution companies to capitalise on the business opportunities abounding in Myanmar. The RACC propaganda team did not miss this grand event, making Myanmar MIVAR 2019 as the 13th stop of the world promotion tour.
About Mivar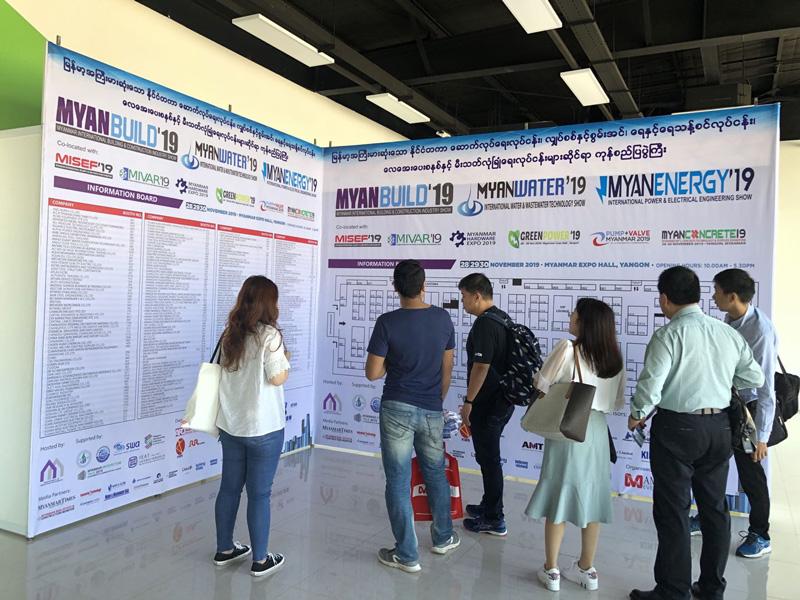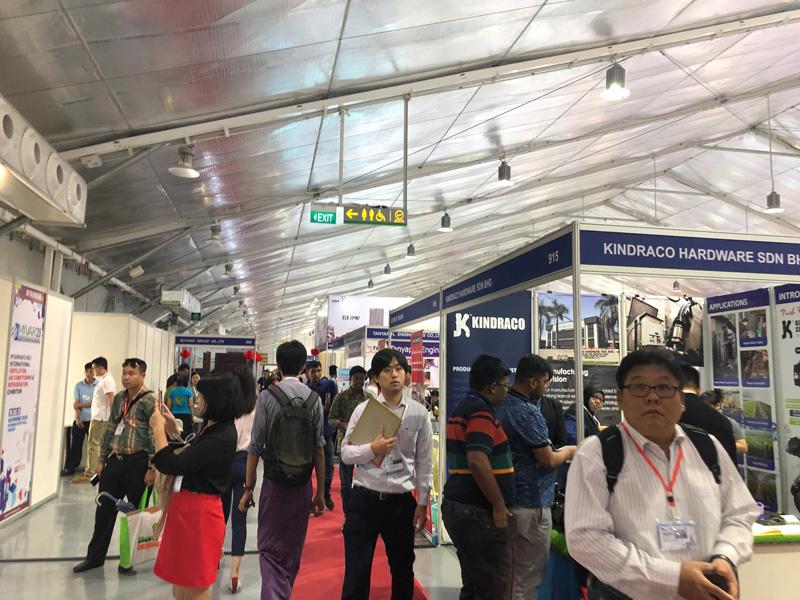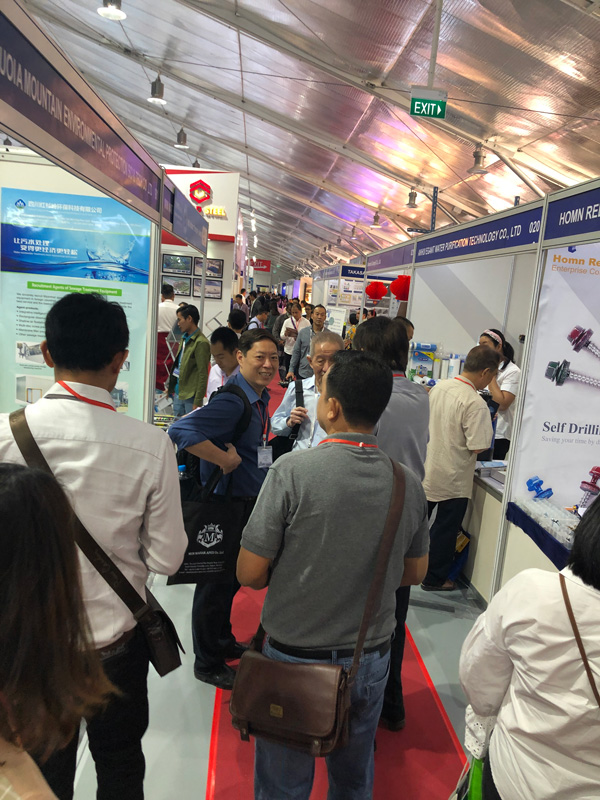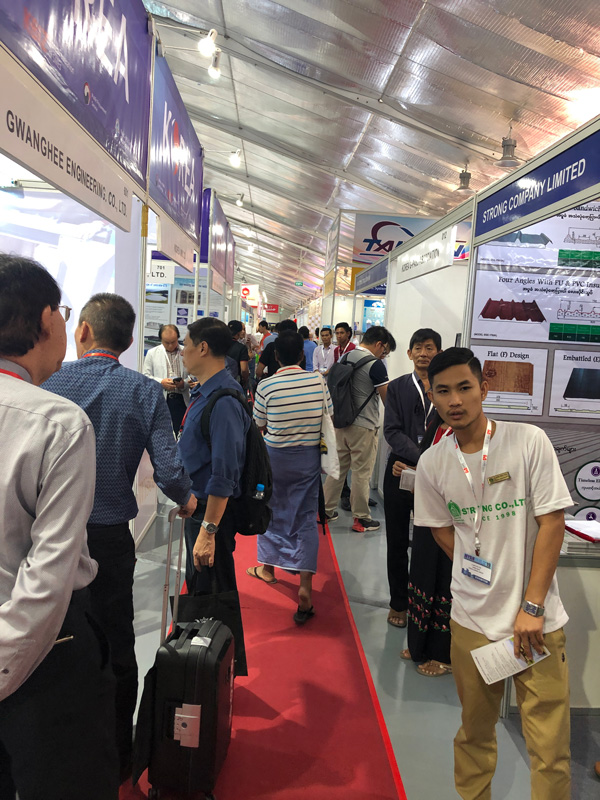 ---
About RACC
2020 China International Air-Conditioning, Ventilation, Refrigeration and Cold Chain Expo (RACC) is a professional exhibition with industry influence in China. With the strong support and active participation of relevant government departments of Zhejiang Province, we will build RACC into iconic HVACR exhibition in the world.
RACC 2020 will rely on the advantages of Zhejiang Province as the global HVACR industrial base, display the latest products and technologies, promote the exchanges and cooperation of the industry. What's more, it has been supported by many well-known enterprises.
---
RACC at Mivar 2019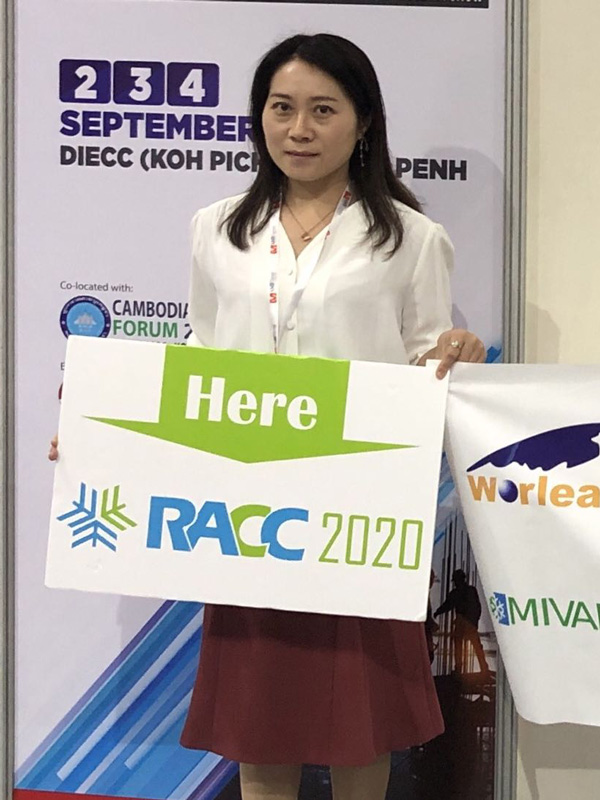 1.RACC team set up a special booth 1313 in Mivar 2019 for publicity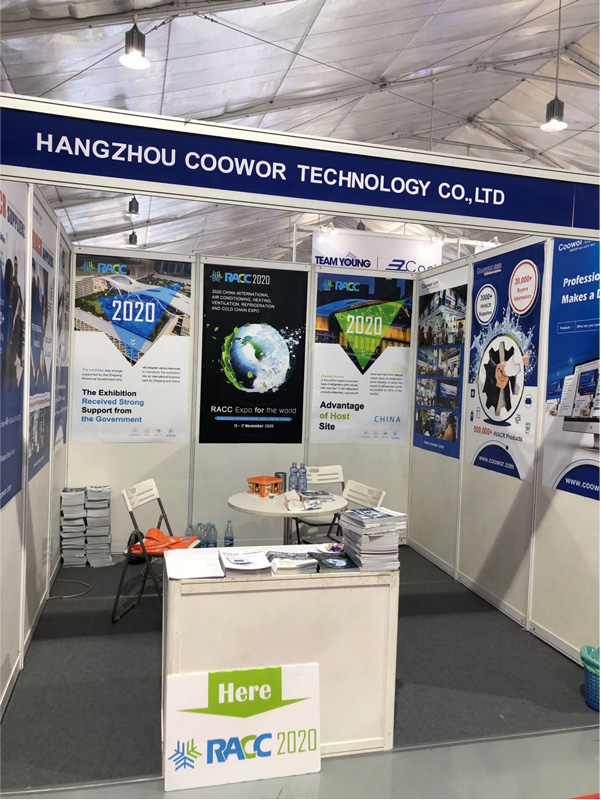 2.In addition, a large number of leaflets are distributed on the booth to invite professional purchasers from Myanmar HVACR industry to participate in RACC, which will bring more trade opportunities to the exhibitors.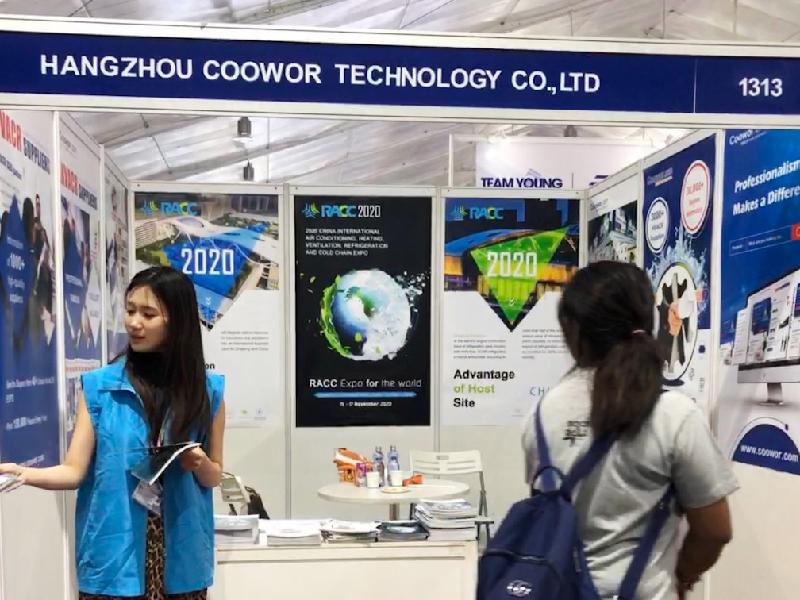 3.At the same time, we also visit exhibitors one by one, warmly introduce the advantages of RACC and invite them to participate.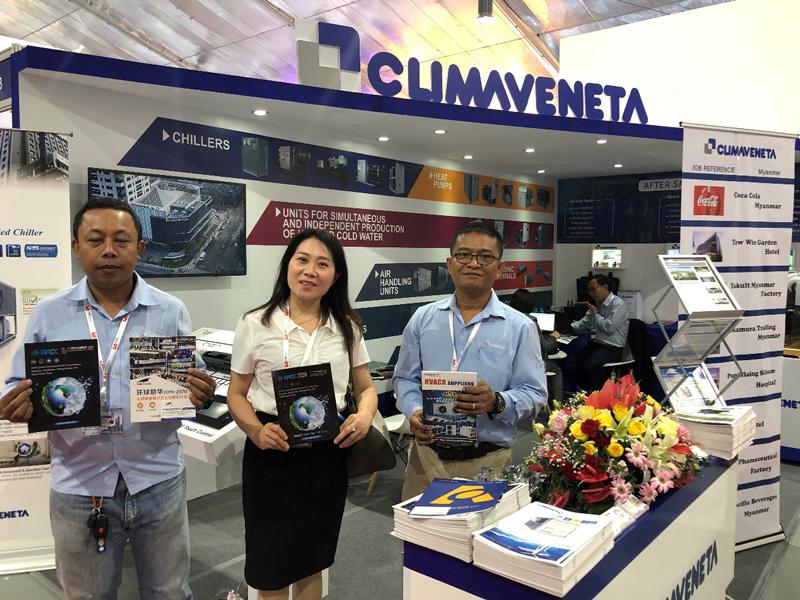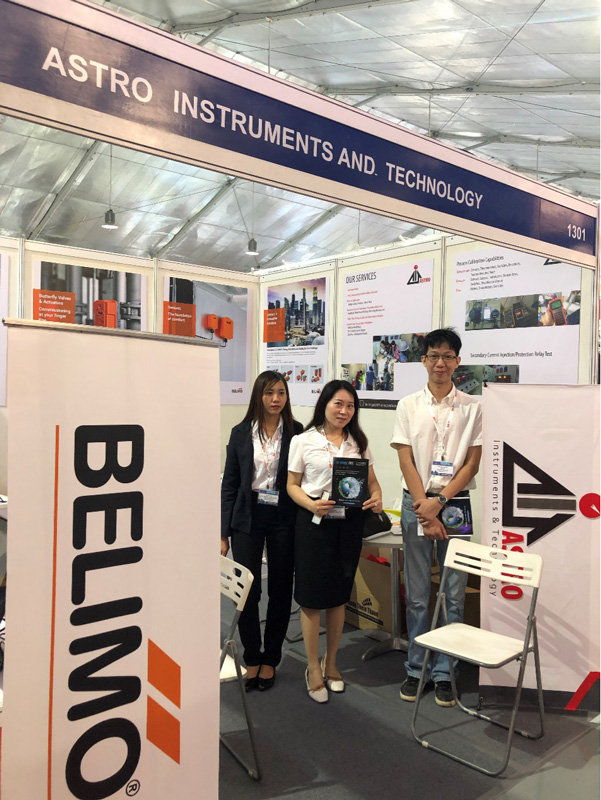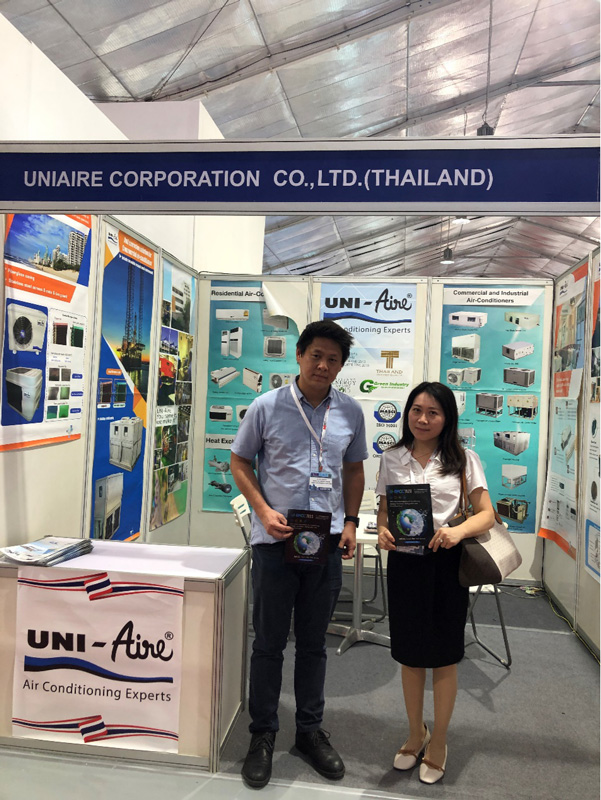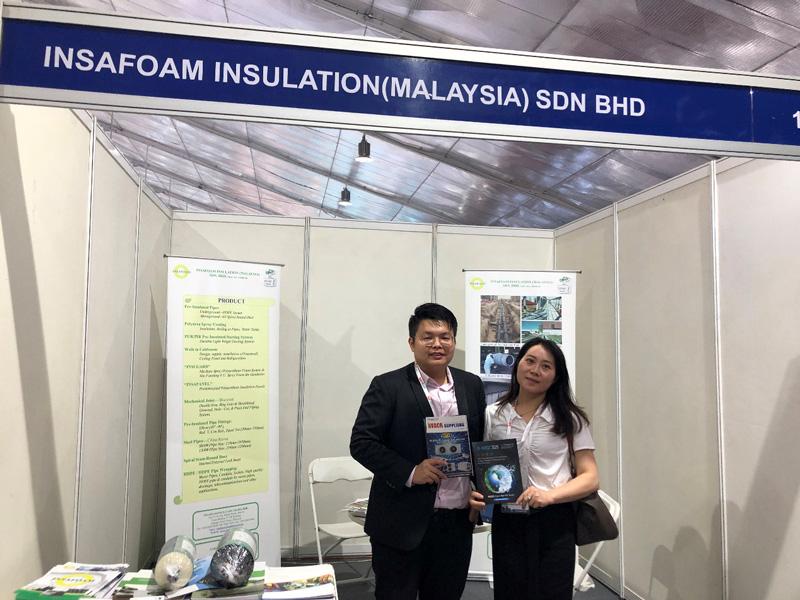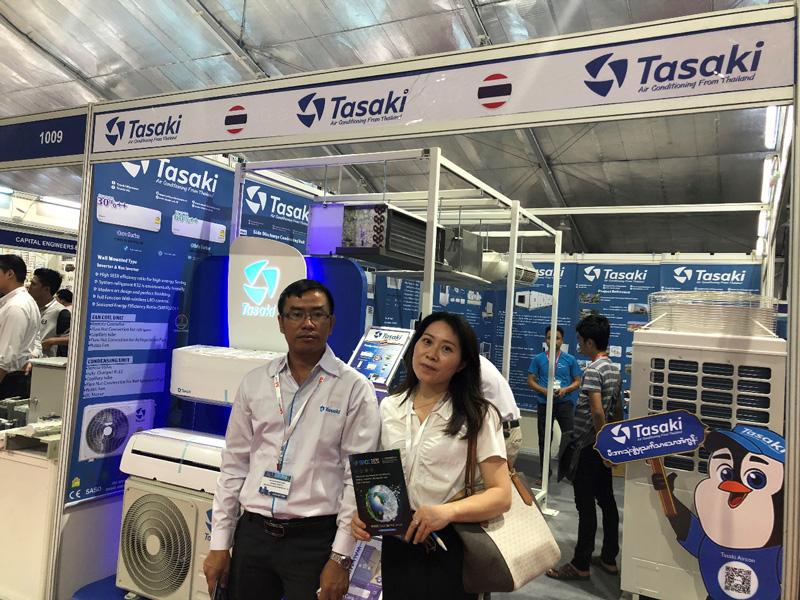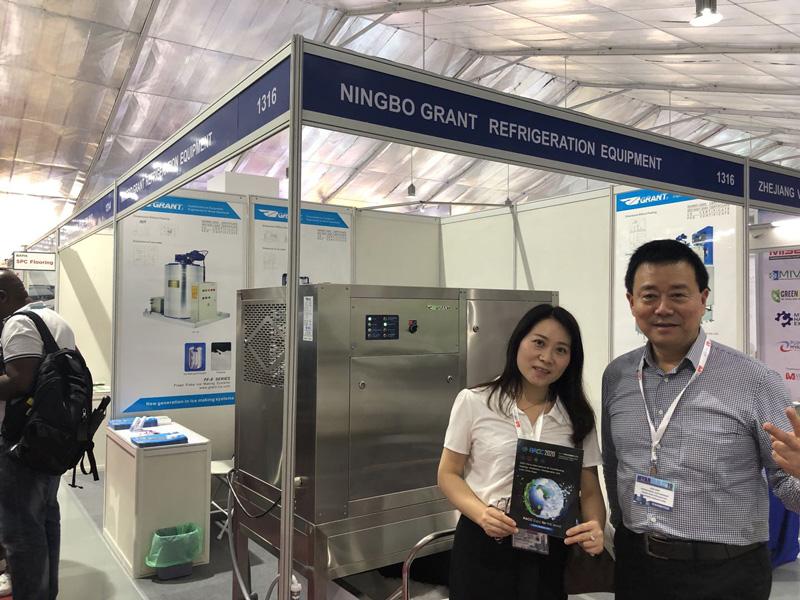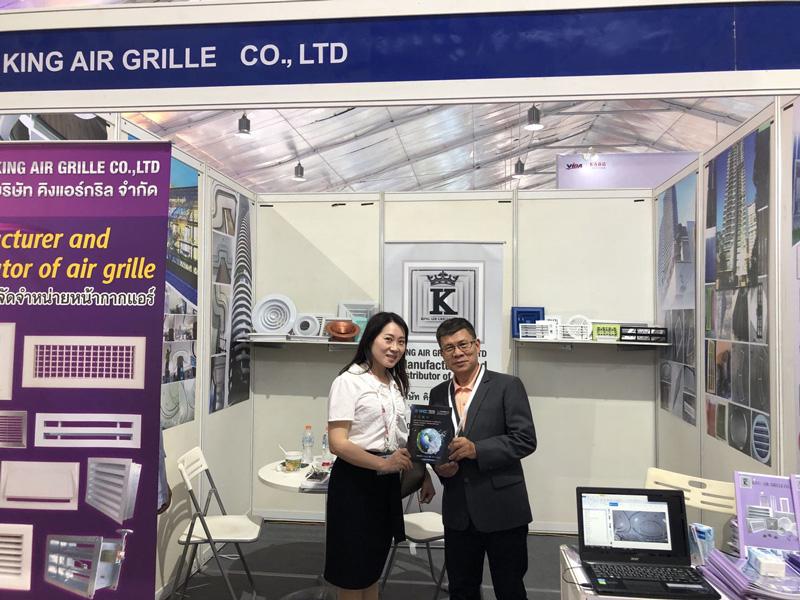 ---
photo with organizer
---
Lwinttn NYI, from climaveneta, said:
we are agents of Chinese companies and would like to go to the new exhibition to learn about the industry.
According to Athit Thienlikit,a Thai exhibitor from Uni Aine company:
The exhibition sounds very attractive. I will go back and report to the manager.
Shawn Tan, an exhibitor from Malaysia's Insafoam company, said:
We are planning to develop the Chinese market this year. This news is too timely for us. I will go back to work with my superiors to discuss the specific exhibition situation. Thank you for your information.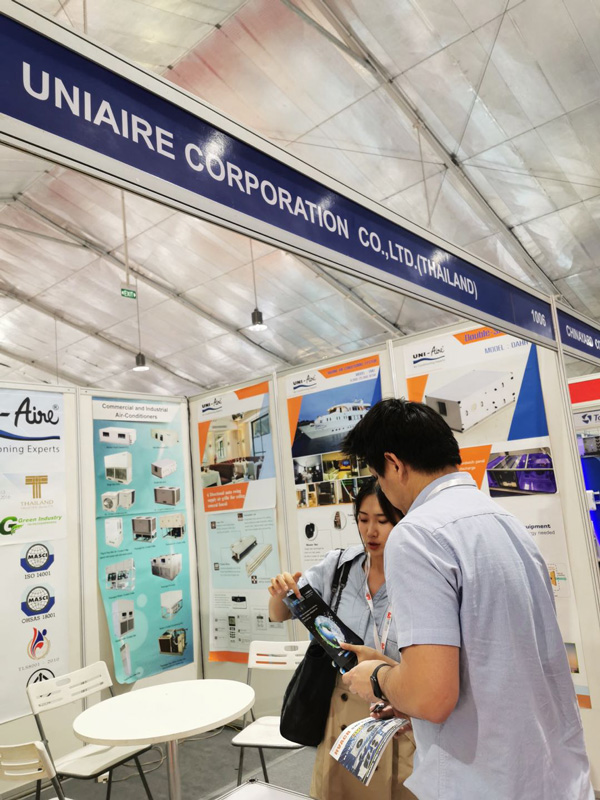 ---