BIG 5 is the largest construction industry event in the Middle East. It started in 1980 and has been successfully held for 39 editions. It was held in Dubai World Trade Center from November 25 to 28, 2019.
BIG 5 covered 110000 square meters of exhibition area, covering construction materials, HVACR, construction machinery and other fields, and is an excellent platform for one-stop procurement in the construction industry attracting more than 2500 exhibitors from 66 countries to participate. The regional influence is obvious.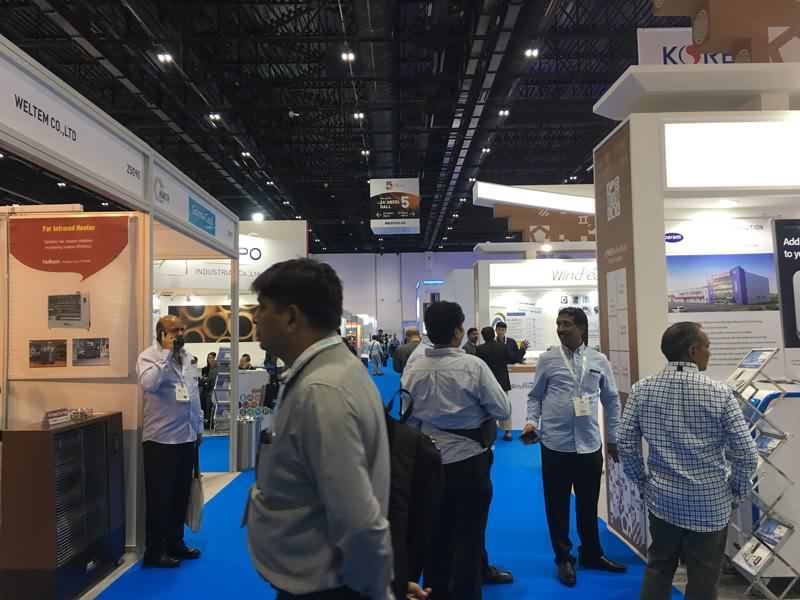 ---
2020 China International Air-Conditioning, Ventilation, Refrigeration and Cold Chain Expo (RACC) is a professional exhibition with industry influence in China. RACC as a professional HVACR event set a booth and sent a team to promote RACC to exhibitors and visitors during the 4-day exhibition of BIG 5. The advantages of the venue and the effective publicity to attract global buyers through more than 40 countries have attracted a large audience.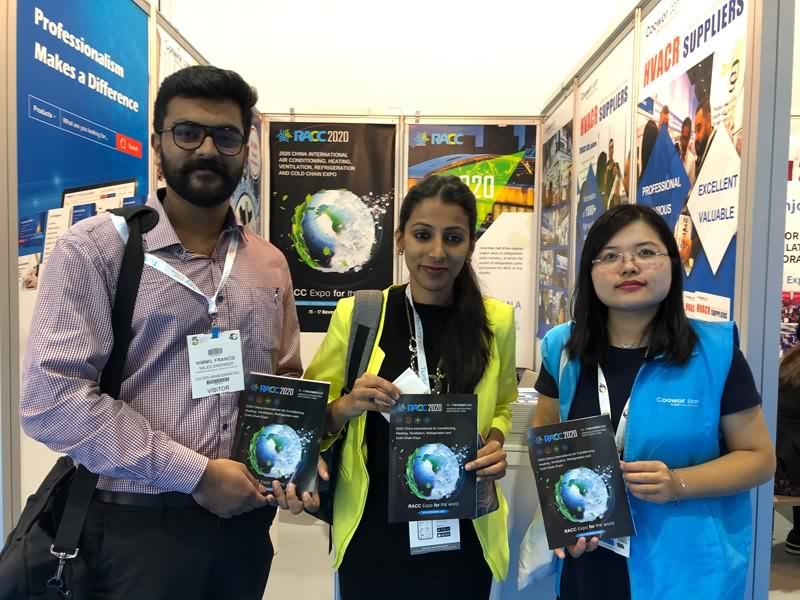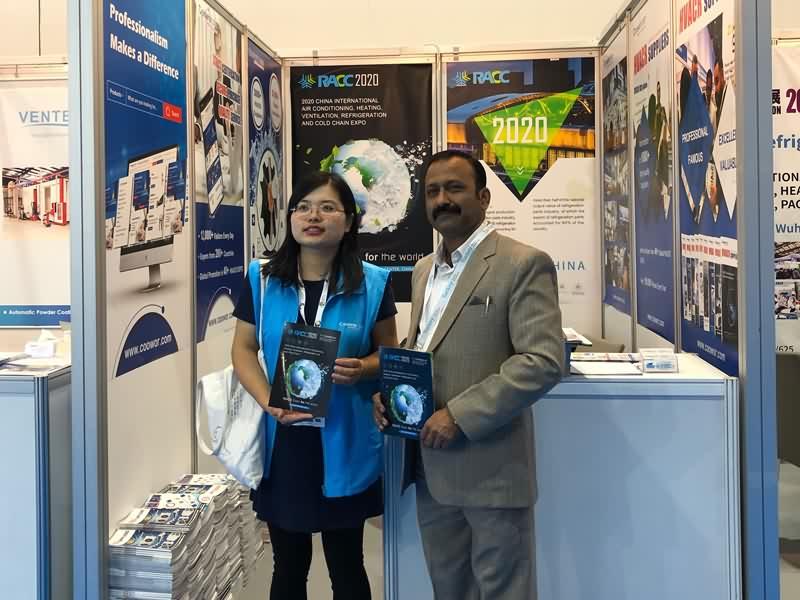 ---
Mr. Murat, director of Turkey's experphe, said that he had participated in the exhibition in China before. They have few customers in China but he expect RACC to build a platform to communicate with their international buyers.
Kencar, a distributor in Malta, officially authorized by local famous enterprises such as Mitsubishi Electric and Midea. Mr. Kenneth from Kencar said that he would definitely participate in RACC and seek more and wider cooperation with Chinese and international exhibitors.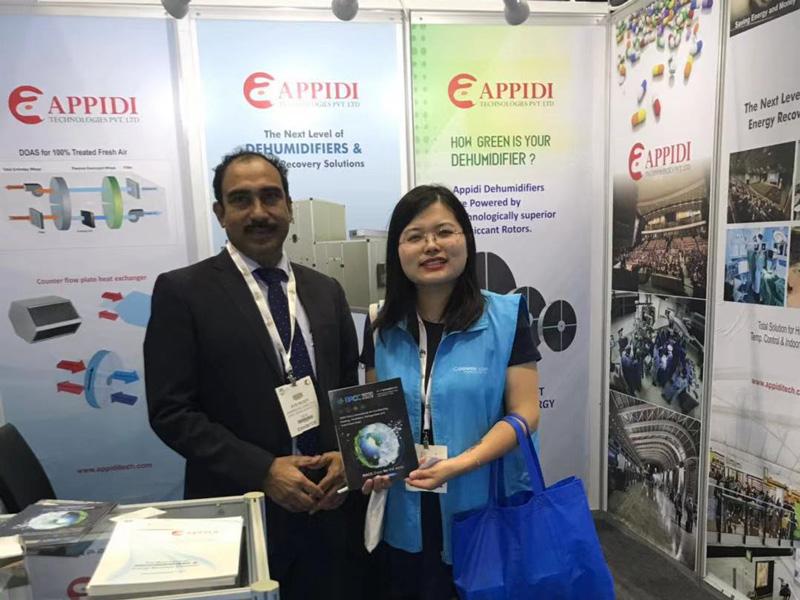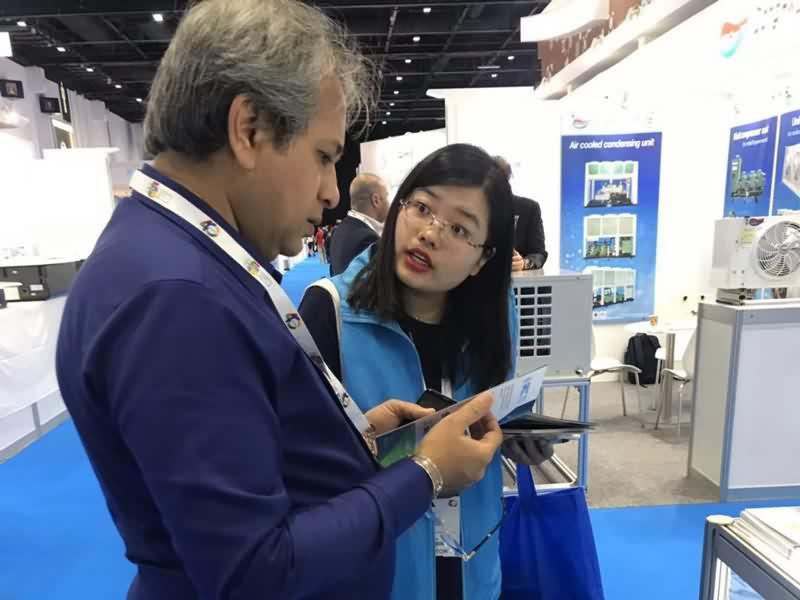 The staff of Pakistan Refrigeration Association also visited RACC's booth and said they are very happy to see RACC's efforts to promote in global HVACR exhibitions, and look forward to talk with other refrigeration associations and industry experts in Hangzhou.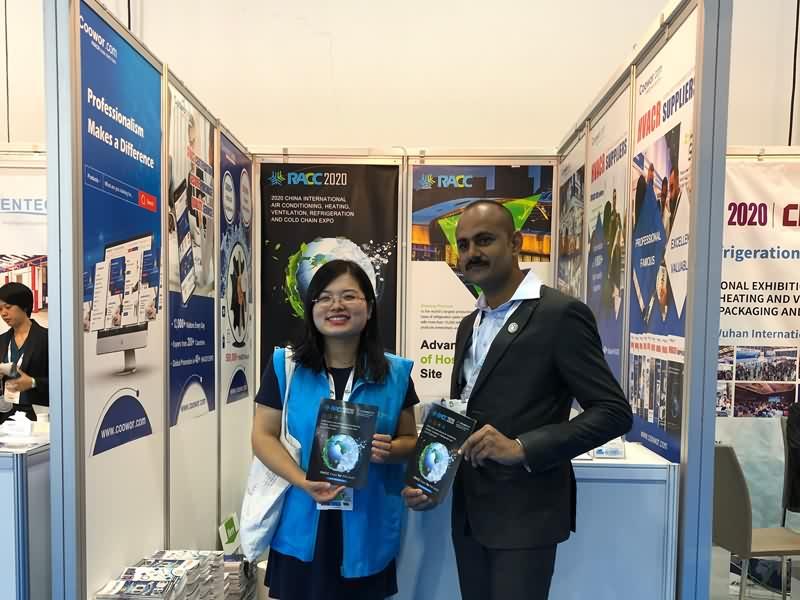 ---
RACC team talked with all the exhibitors attended. Introduced the exhibition scale, global promotion plan and support from government at all levels, which is highly praised by many exhibitors. It is believed that such efforts to promote and providing comprehensive and detailed services for the exhibitors will definitely be very effective, and many have planned to participate in the exhibition. South Korean and Turkish national exhibition groups participating in Big 5 plan to participate in RACC 2020.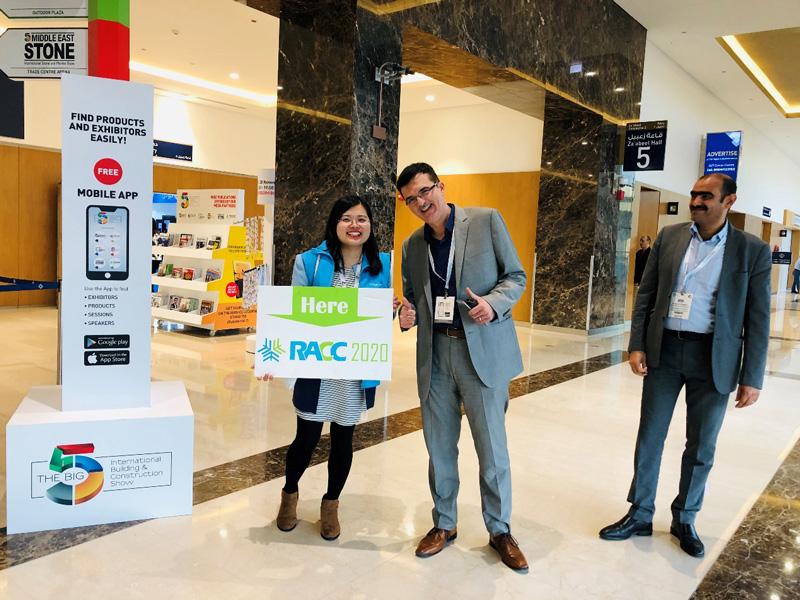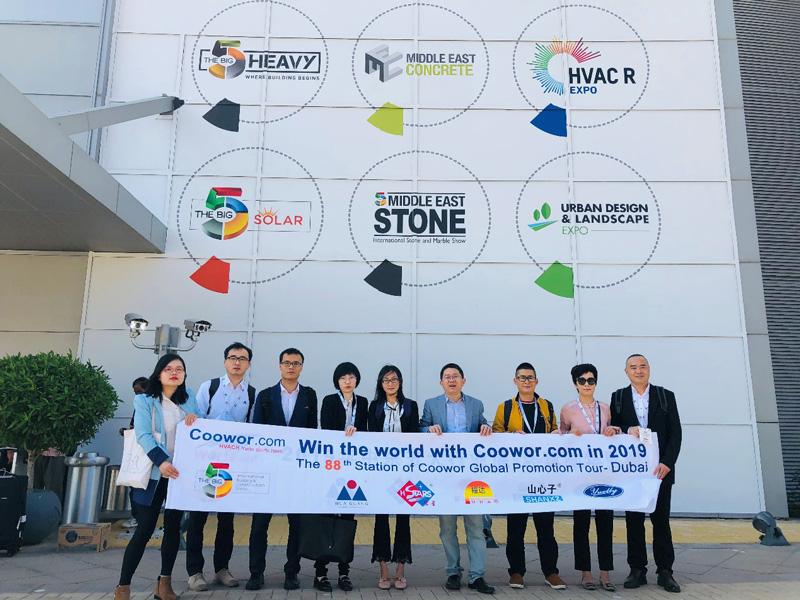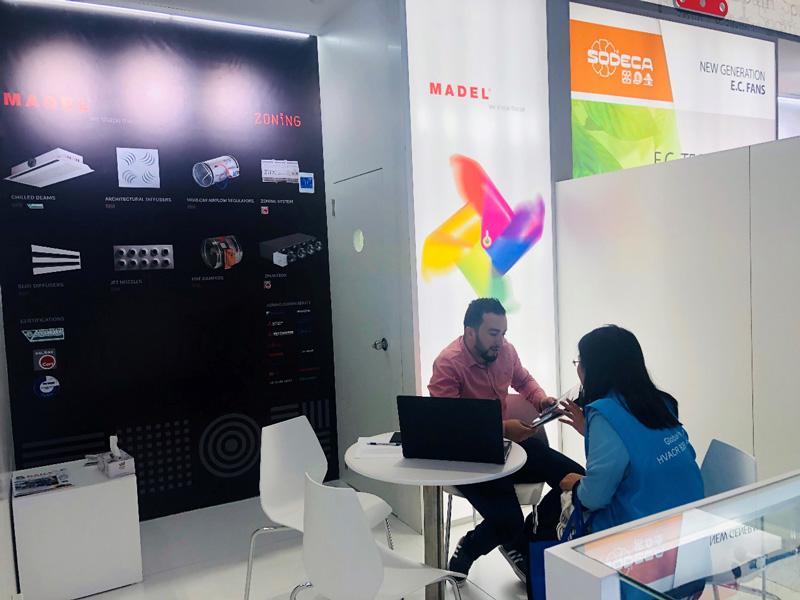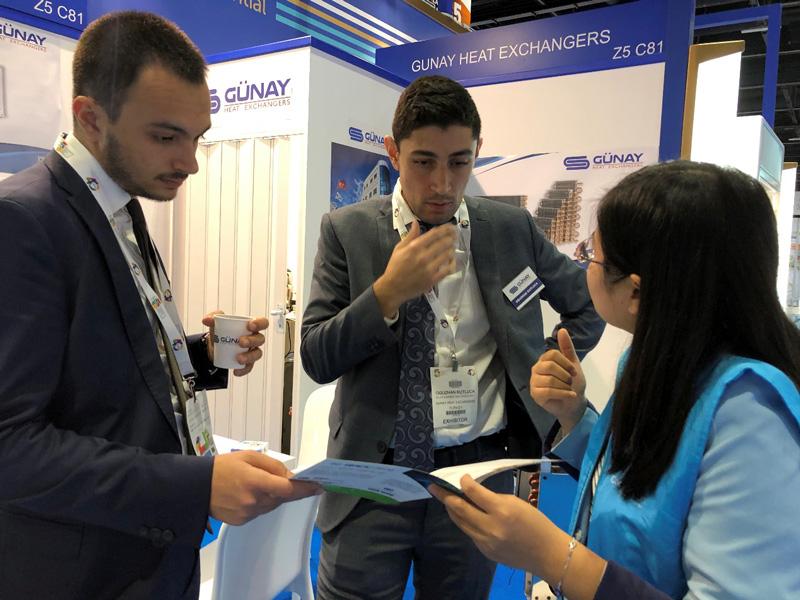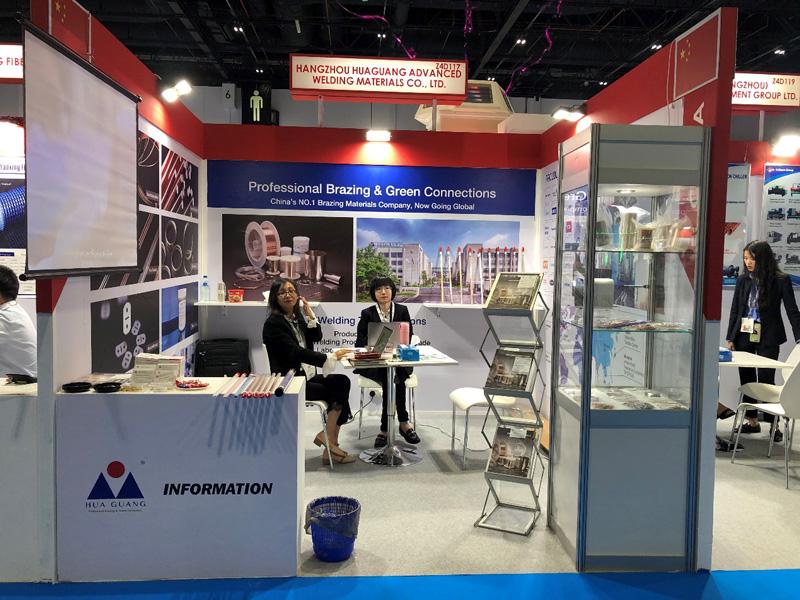 Our efforts in the exhibition publicity gained the support from many Chinese exhibitors. As the largest welding material manufacturer in China, Huaguang reserved a customized booth of 36㎡ at the exhibition.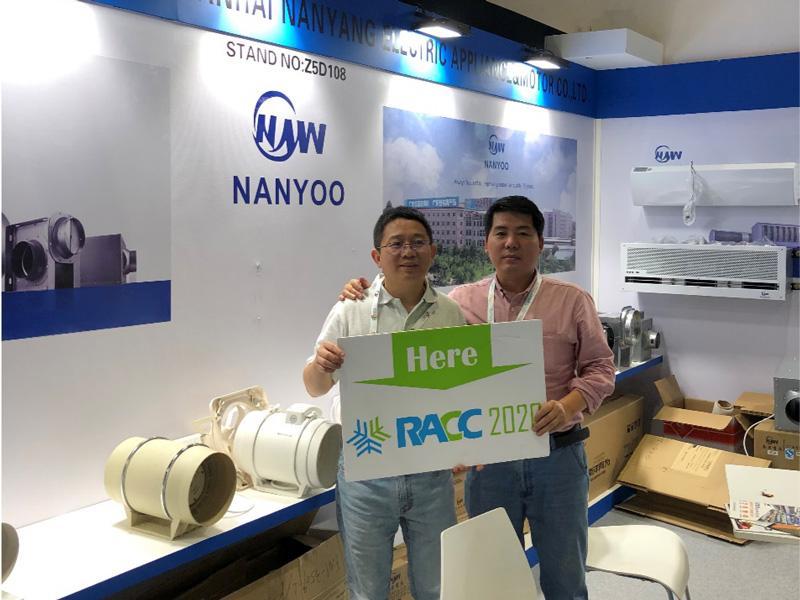 Mr. Huang, foreign trade director of Nanyang Electric Appliance, a BIG 5 exhibitor, endorsed RACC 2020 and decided to participate in the exhibition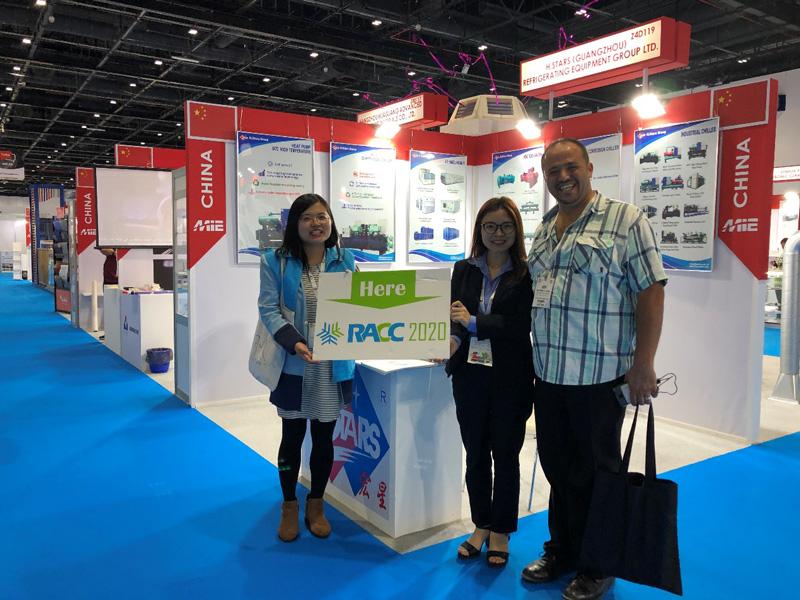 Zhou Meiyan, foreign trade director of BIG 5 exhibitor HSTARS, spoke for RACC 2020 and decided to participate in the exhibition
---
The tour of RACC global promotion is ongoing. In November 2020, RACC will do its best to present you with an effective and rewarding industry event!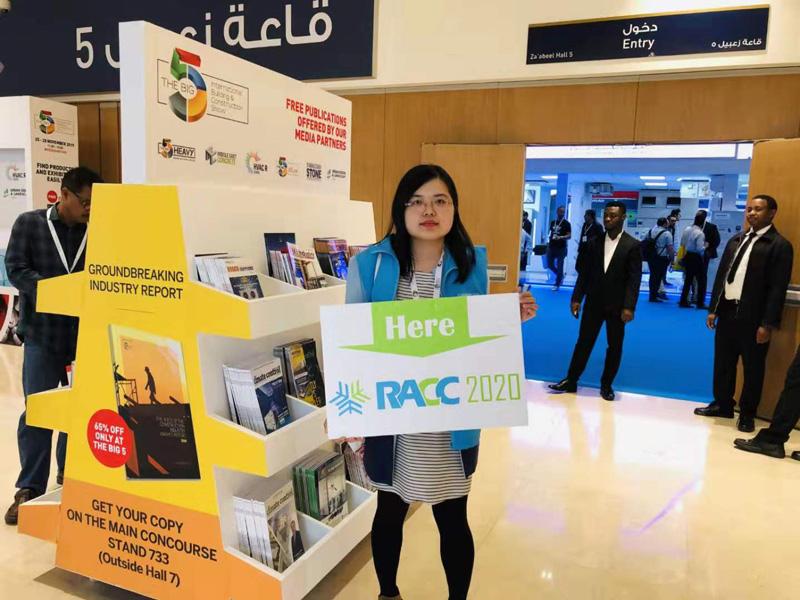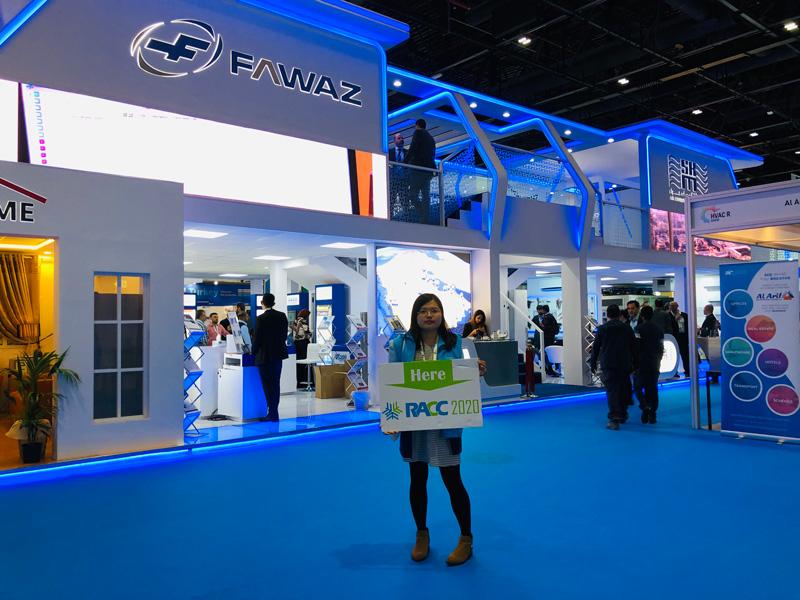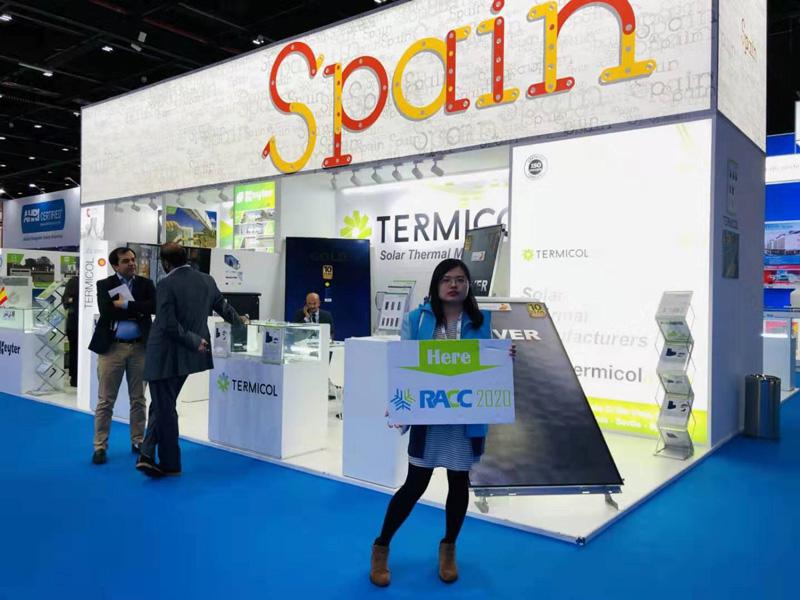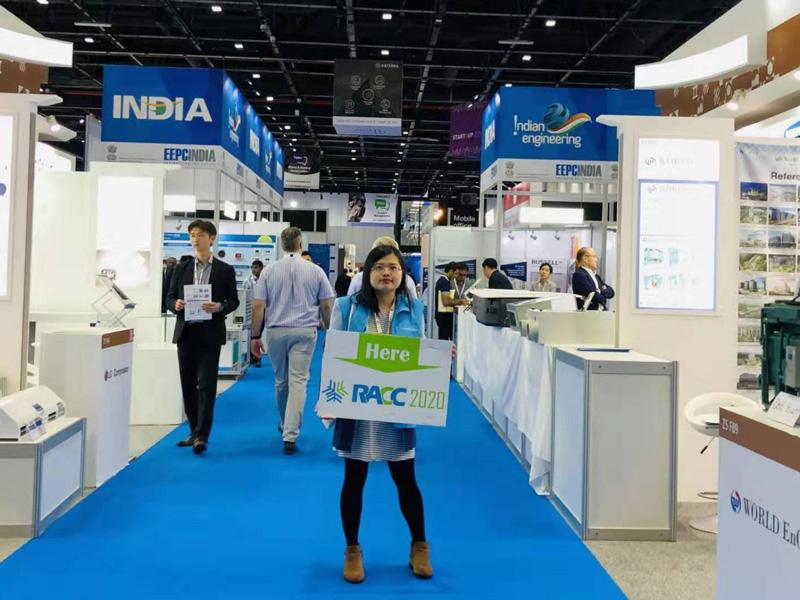 ---