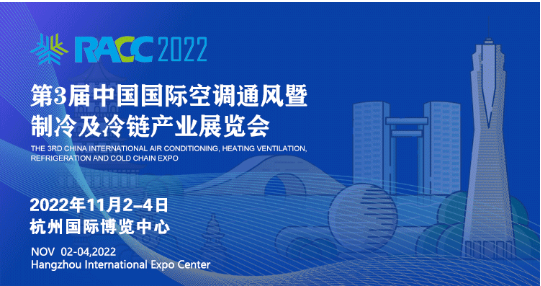 01
Guangdong Shunde Lvai Electric Appliance Technology Co., Ltd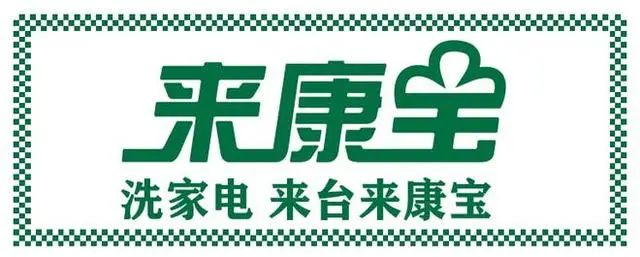 On June 9, the organizing committee came to Foshan to visit President Zeng and President Mo warmly welcomed the organizing committee. As an exhibitor of the 2021 RACC exhibition, Lvai Electric Appliance Technology exhibited the company's air conditioning cleaning equipment and other products. President Zeng highly recognized the exhibition for RACC's professional purchasers and services, and looked forward to further cooperation!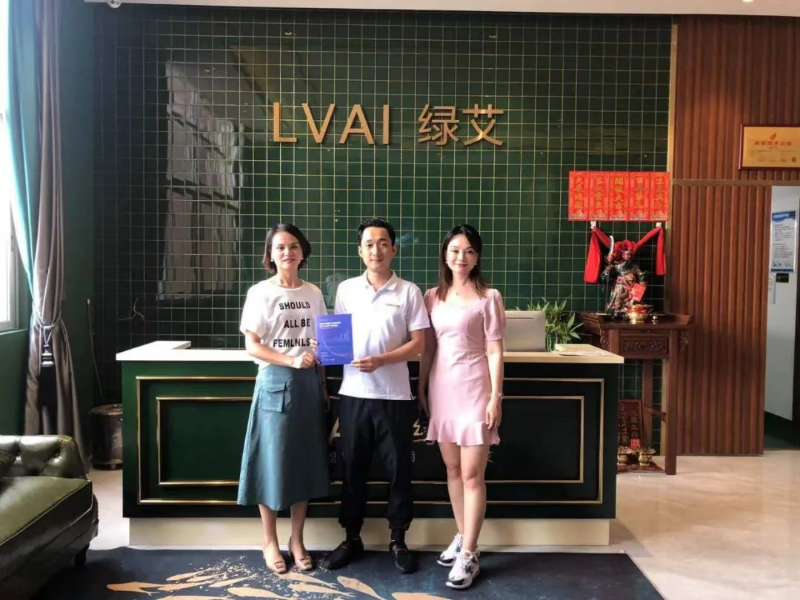 Guangdong Shunde Lvai Electric Appliance Technology Co., Ltd. is located next to Shunde Ronggui light rail station. Founded in 2010, it has purchased more than 3000 square meters of factory buildings. It is a backbone enterprise of home appliance cleaning machines that specializes in technology research and development, production, manufacturing and sales of home appliance cleaning machines. At present, the company is vigorously exploring the domestic market, and is committed to bringing new, efficient and durable household appliance cleaning products to the majority of users. The products sell well in more than 20 provinces, cities and autonomous regions, such as Shanghai, Jiangsu, Guangdong, Hubei, Hunan, Xinjiang, Shanxi, Shandong and Liaoning. They are favored by the majority of users, and the comprehensive strength of the enterprise ranks in the forefront of the industry.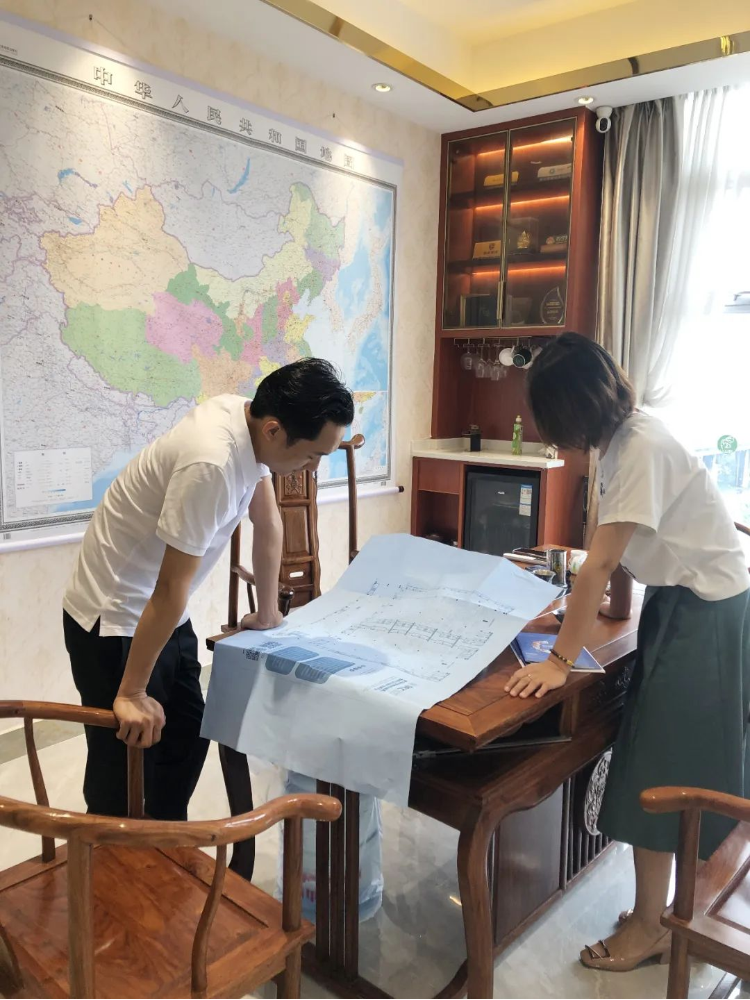 As the director unit of China Maintenance Association, Lvai Electric has been focusing on the development, production and promotion of household appliance cleaning equipment with quality as the core and higher than the requirements of the national standard. The enterprise has successively provided supporting household appliance cleaning equipment for many household appliance enterprises, such as Green-Source, Gree, Skyworth, TCL, Haier, Wanhe, Vatti, SHUAIKANG and so on, and has won unanimous praise from customers.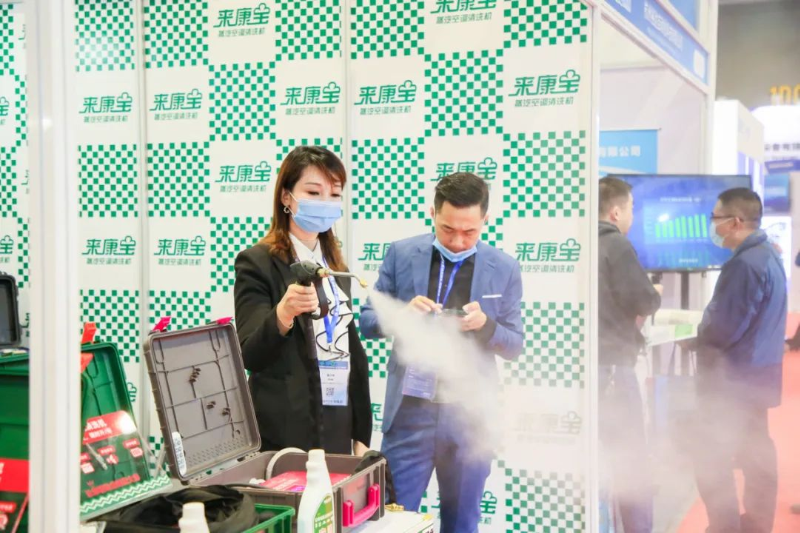 The company's products have the characteristics of high temperature resistance, high cold resistance, high absorption rate and anti attenuation, and have won the unanimous recognition and praise of customers. It has successively passed ISO9001 international quality management system certification, ISO14001 environmental management system certification and CQC national compulsory product certification.
02
Guangdong Hangji Industries Co. Ltd

In the afternoon, the organizing committee made a special trip to Guangdong Hangji Industries Co. Ltd to visit President She. The organizing committee hope to take this opportunity to convey our service-oriented exhibition concept. Relying on the advantages of the refrigeration industry base and export base in the Yangtze River Delta, the international refrigeration exhibition will be held to provide a wide exchange platform for the upstream and downstream enterprises of HVAC and refrigeration. Henderson industries is sincerely invited to come to the exhibition for cooperation.
Under the introduction of president she, we learned that Hangji Industries is mainly engaged in foreign markets. The company mainly involves various high-quality non-ferrous metal accessories for air conditioning and refrigeration systems, such as stop valves, ball valves, square valves, flushing valves, one-way valves, diverters, branch pipes, heat exchangers, nuts and connectors.
President She reported that the company is optimistic about the opportunities in the overseas market and has been paying attention to the relevant information of overseas exhibitions and the sea going policy. The organizing committee mainly introduced to president she how to match domestic and foreign enterprises to expand the global influence of the exhibition by launching advertisements on Coowor.com and overseas professional HVAC and refrigeration media, attracting overseas purchasers to purchase for refrigeration people, and organizing groups to participate in overseas exhibitions.
Guangdong Hangji Industries Co. Ltd was founded in 1989. After more than 30 years of unremitting efforts, it has developed into a modern enterprise specializing in the production of refrigeration and HVAC accessories, integrating R & D, design, manufacturing and sales.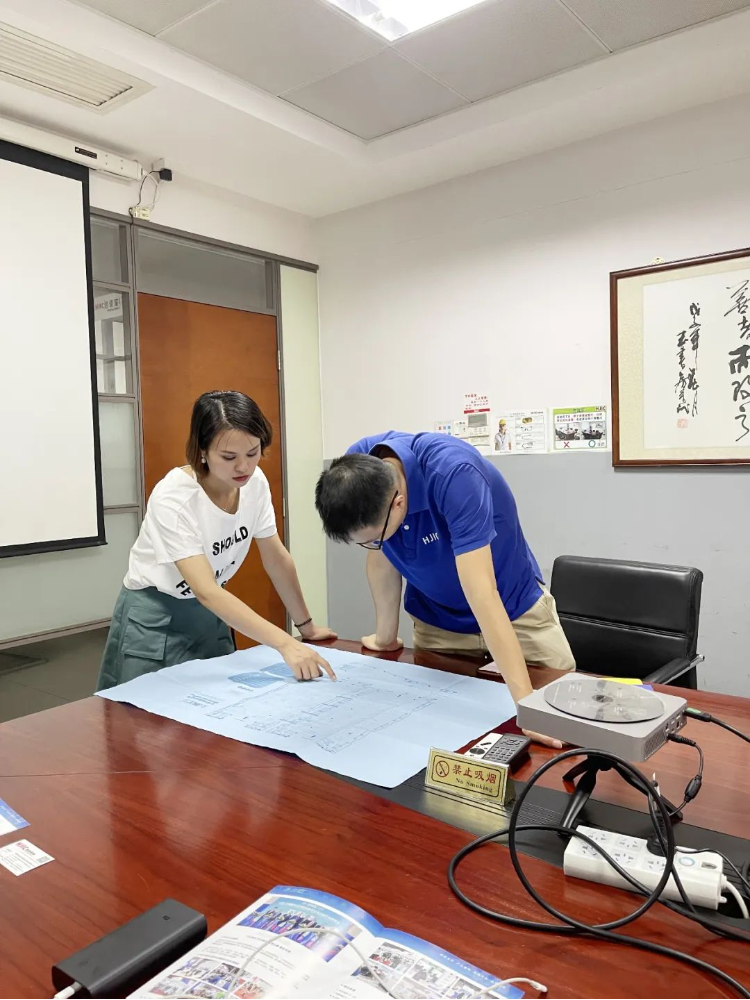 The company has been recognized as a high-tech enterprise and has established a number of marketing service agencies in North America, Japan, mainland China and Taiwan. It has successfully provided supporting services for well-known HVAC equipment manufacturers at home and abroad, such as carrier, Trane technology, Daikin, Hitachi, Johnson Controls, Gree, Haier, Panasonic, Mitsubishi, Midea, Toshiba, Sharp, etc.
At present, Henderson has truly realized the purpose of being the cultivator behind world-famous brands, in which air conditioning valves and pipe fittings are recognized as famous brand products in Guangdong Province. Henderson sincerely welcomes customers all over the world to join hands and achieve a win-win cooperation. The company will serve customers wholeheartedly.
03
Foshan Dongliu Automation Technology Co., Ltd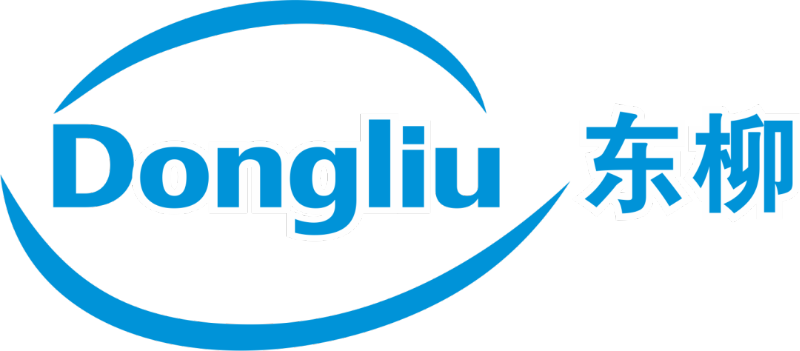 When visiting Foshan Dongliu Automation Technology Co., Ltd, President Liang warmly welcomed the committee. The main purpose of this visit to Dongliu is to pass on the latest situation of preparations for RACC exhibition and developments to the company. At the same time, VIP purchasers from all over the country will be widely invited to purchase at the exhibition to help improve the effect of the exhibition.
As a supporting enterprise of HVAC and refrigeration tools, Dongliu has carried out many successful cooperation with manufacturers in the air conditioning and heat pump industry (Midea, Haier, Zhigao, TCL, Changhong, FeNi Electric, Shinco, etc.) and established a deep and long-term cooperative relationship of mutual trust with them.
RACC committee sincerely invited Dongliu to build a bridge for manufacturers' information exchange with the help of the influence of the exhibition, give full play to the advantage of inviting well-known purchasers from all over the country, promote the cooperation between upstream and downstream enterprises and bring more orders.
Foshan Dongliu Automation Technology Co., Ltd., established in may2012, is a scientific and technological company specializing in the design, production, sales and service of general assembly production equipment in the refrigeration industry. The company is committed to becoming a high-quality supplier in the global refrigeration industry. The company specializes in providing solutions for the whole production process of refrigeration equipment such as air conditioners and heat pumps. Its main products include equipment for detecting large leakage of refrigeration products, equipment for vacuum pumping system of refrigeration products, equipment for refrigerant pressurization and filling.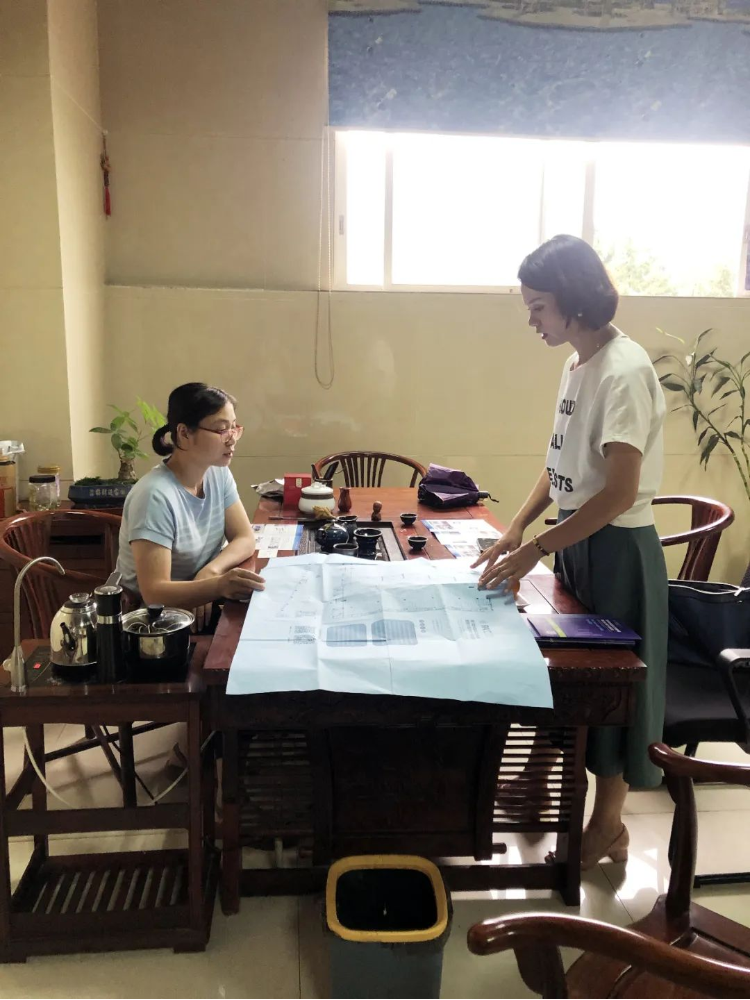 In the future, Dongliu will continue to face the world, deepen friendly cooperation with new and old customers, research new product processes, and continue to provide customers with better products and services! We look forward to your inquiry and cooperation!
04
Foshan HIMIBO Refrigeration Equipment Co., Ltd.

On June 10, the organizing committee came to Foshan HIMIBO Refrigeration Equipment Co., Ltd. to visit President Du. President Du mainly wanted to know the development process and services of our exhibition, and would continue to pay attention to RACC exhibition in the future.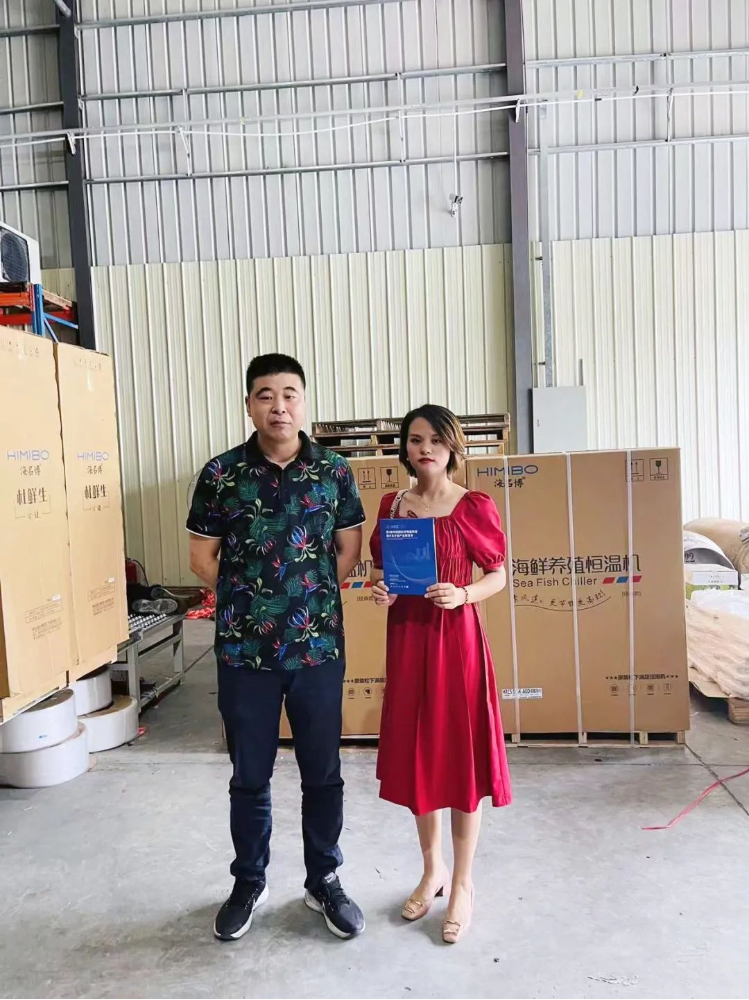 Foshan HIMIBO Refrigeration Equipment Co., Ltd., founded in 2022, is located in Foshan and headquartered in Qingdao. The business scope includes the manufacturing of refrigeration and air conditioning equipment; Sales of household appliances; IOT equipment manufacturing, etc.
The HIMIBO brand seafood machine and air-cooled condensing unit developed and promoted by the company have been highly recognized by customers and friends in the industry, and have established and maintained friendly and long-term cooperative relations. In the course of many years' operation and development, product quality, marketing service and corporate culture have been unanimously recognized and praised by customers. The company is market-oriented; With the goal of realizing the independent IOT, we will continue to provide our customers with more advanced and Avantgarde high-quality products, and strive to make the HIMIBO brand a more respected high-value brand in the industry.
05
Fans-tech Electric Co., Ltd.
When visiting Fans-tech Electric Co., Ltd., Manager Luo and Director Wang welcomed the committee, who introduced the exhibition information and got feedback that the company had been paying attention to the exhibition. After years of visits, Fans-tech Electric is very familiar with RACC exhibition. The organizing committee mainly shared the new trends of the exhibition and the participation of enterprises in the fan, motor and other fields. RACC exhibition will provide better opportunities for the exhibition of new products and technologies, and invited Fans-tech Electric to come to the exhibition for cooperation opportunities with others.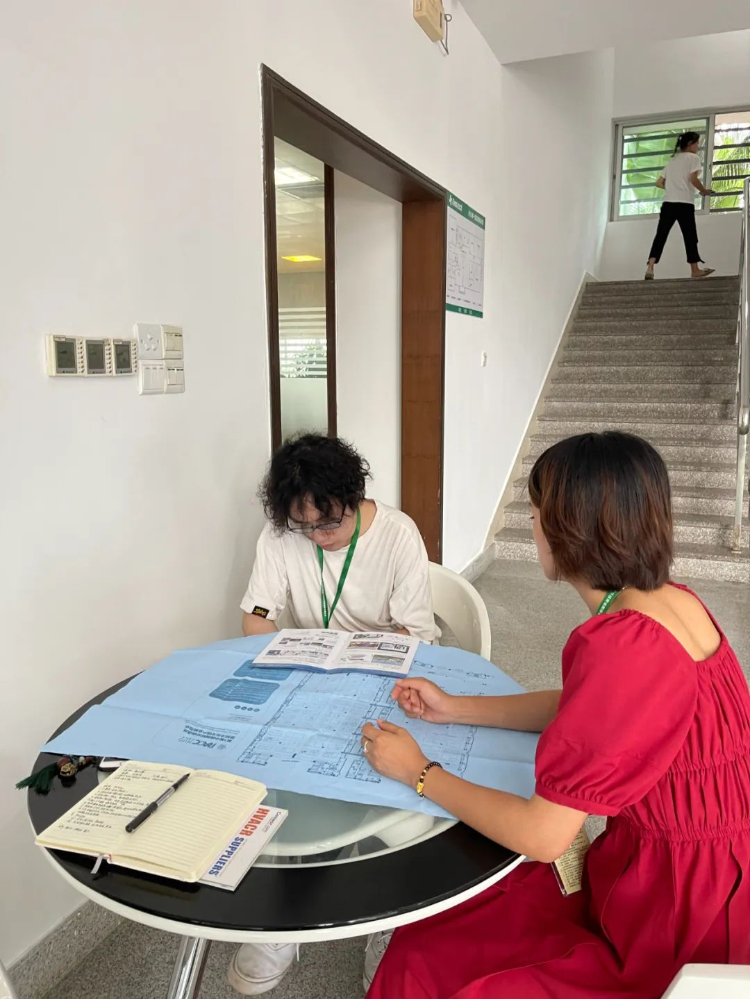 Founded in 2004, Fans-tech Electric Co., Ltd. has been focusing on the field of intelligent small and medium-sized fans, integrating production, marketing and research. It mainly produces centrifugal, axial-flow, mixed flow fans and water pumps of AC, DC and EC. It is one of the motor Fan enterprises with the strongest technical strength and the largest production scale in China. The company is committed to becoming the most reliable and competitive motor and fan supplier in the world, and has successively won many qualification honors, such as "national high-tech enterprise", "Guangdong top 500 manufacturing enterprises", "Guangdong innovative enterprise", etc.
06
MIWIND Electric Appliance Co., Ltd

After visiting Mifeng, President Zhang welcomed the committee and he was very familiar with RACC exhibition. President Zhang selected the booth and hoped to develop partners in the ventilation field through the exhibition.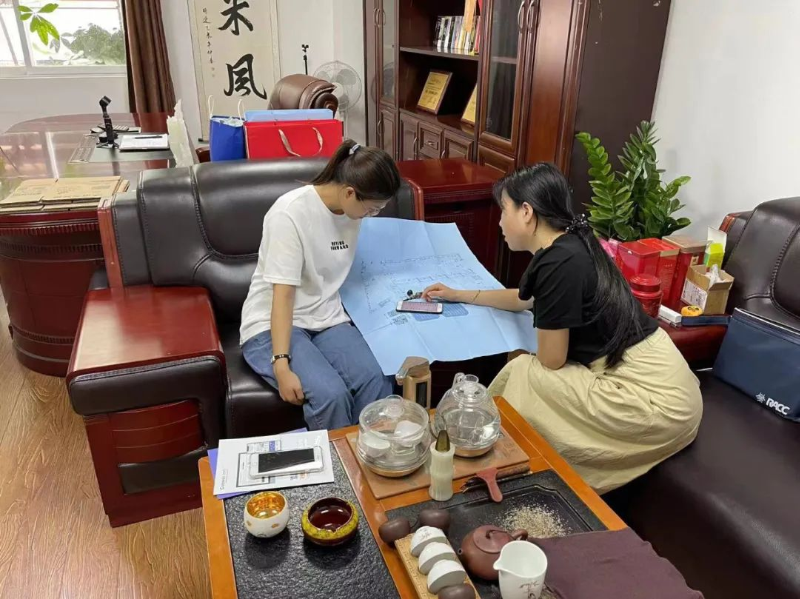 MIWIND Electric Appliance Co., Ltd., founded in 1991, is a professional manufacturer and distributor focusing on building ventilation products. The company is located in Foshan, Guangdong, the city of electrical appliance manufacturing. The company covers an area of more than 20000 square meters and adopts advanced production equipment and testing equipment. Automatic assembly line operation, numerical control production, ERP information management, 6S management and strict quality management system. At present, there are more than 200 technical professionals and sales personnel, and the products now cover ventilation products for household, commercial and industrial purposes. It has also passed the national CCC, cqcso9001i, CE, SGS, Saudi SASO, Korean KC and Brazilian Inmetro and other international safety certifications. MIWIND sincerely invite customers around the world to come and visit, and the company will serve our customers wholeheartedly!