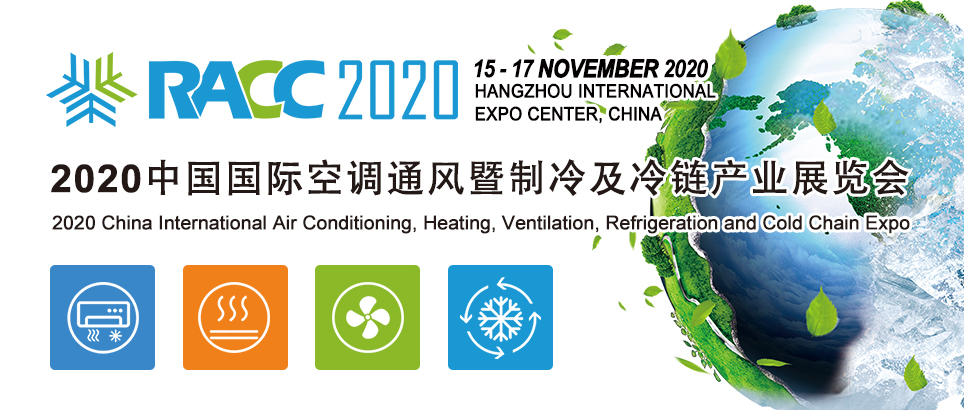 SBKJ GROUP is based in the Yangtze River Delta, nearby Shanghai City, China. The company is a national new high-tech enterprise which is specialized in the development and manufacture of machines, such as spiral tube forming machine, elbow making machine, welding machine, plasma cutting machine, for the production of round ducting and fittings in sheet metal, mainly for the climate and ventilation industry. SBKJ GROUP has signed up for RACC 2020 with booth number 1D-I15. Look forward to meet you at Hangzhou International Expo Center on November 15-17.
The company has gotten the certificates of ISO9001:2008 and CE enjoying reputation from customers from more than 60 countries in the world. SBKJ's research and development is the cornerstone for our Automatic Tubeformers that produce a higher quality duct with reduced production costs. Several patented inventions, such as the flying slitter and flying crimper have established SBKJ as the foremost and leading innovator in spiral duct manufacturing.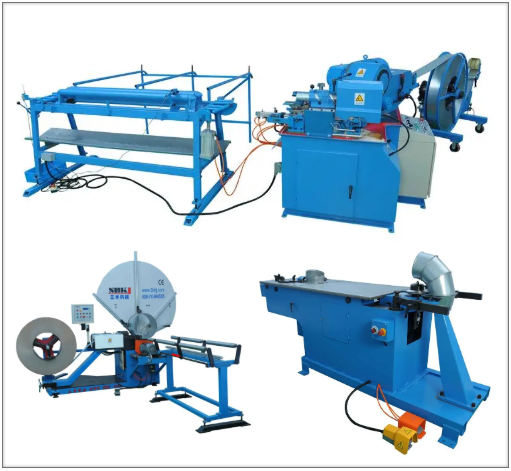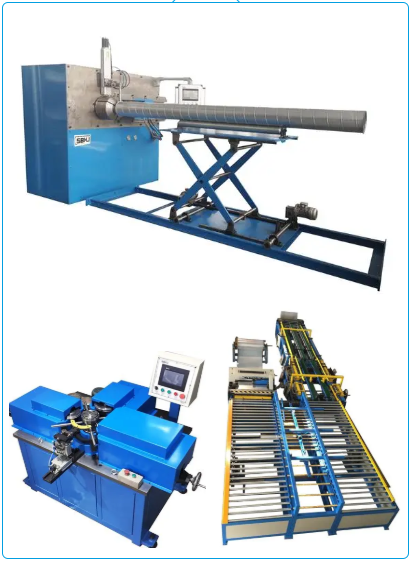 RACC Info
RACC has been tralved to 17 international HVACR expos and set booths to invite buyers to the show. In order to expand the global influence of racc 2020 and let more professional foreign purchasers and exhibitors know and participate in the exhibition, the organizing committee specially launched the global promotion activity of "stay at home to get 5 million cash " for all foreign trade personnel in the refrigeration industry. The total amount of 5 million cash will be given to the participants in the event in the form of rewards and commissions. It is believed that more foreign purchasers will participate in racc 2020 through this activity, so that exhibitors can get more orders and make racc 2020 the most influential refrigeration exhibition in the world. We look forward to see you at Hangzhou International Expo Center on Nov. 15-17, 2020.