2020 China International Air Conditioning,Heating,Ventilation,Refrigeration and Cold Chain Expo(RACC2020)relies on the advantages of Zhejiang province, which is the world's largest production base of refrigeration parts industry. The RACC Expo is aimed at showcasing the industry's latest products and technologies, promoting industry exchange and cooperation. RACC has made significant progress in all aspects since its launch in September 2019. The RACC Expo has been publicized and promoted in more than 40 international HVACR exhibitions around the world,so that exhibitors and purchasers can obtain satisfactory results. Refrigeration equipment manufacturing exppert, Zhejiang Beifeng Refrigeration Equipment Co., Ltd has signed up for RACC 2020 with booth number 1D-F01.
Zhejiang Beifeng Refrigeration Equipment Co., Ltd is located in Shengzhou where a historical and cultural city with beautiful scenery is. It is close to Shanghai, Hangzhou and Ningbo and enjoys a superior geographical position. The company has 30 years history of manufacturing refrigeration equipments. Its registered brand is "BEIFENG". It covers an area of 90 mu and has a factory area of 50,000 m2. It has set up branches in Shanghai, Guangzhou, Beijing and Changzhou dedicating in manufacturing and marketing.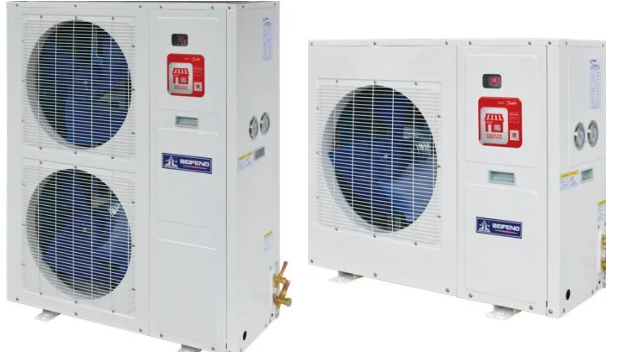 The products of BEIFENG include: compressor series: semi-closed double-stage piston compressor air-cooled and water-cooled condenser, industrial refrigerating equipments, cabinet type, integrated outdoor type, multi-machine parallel type, fully-closed type etc.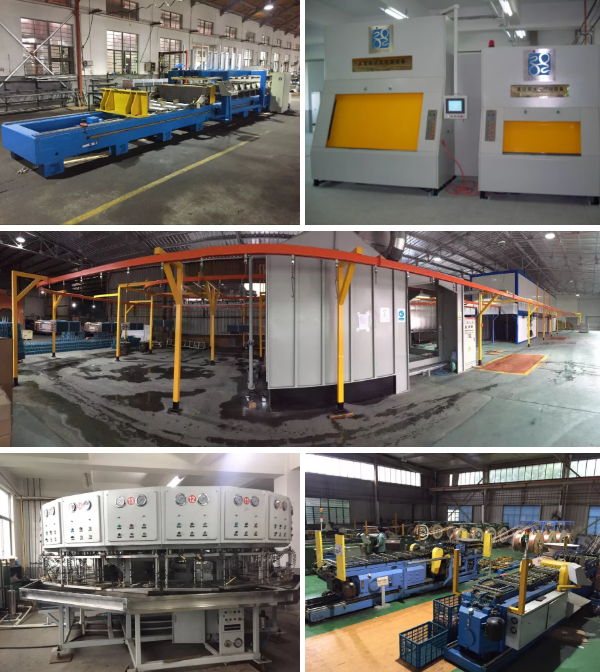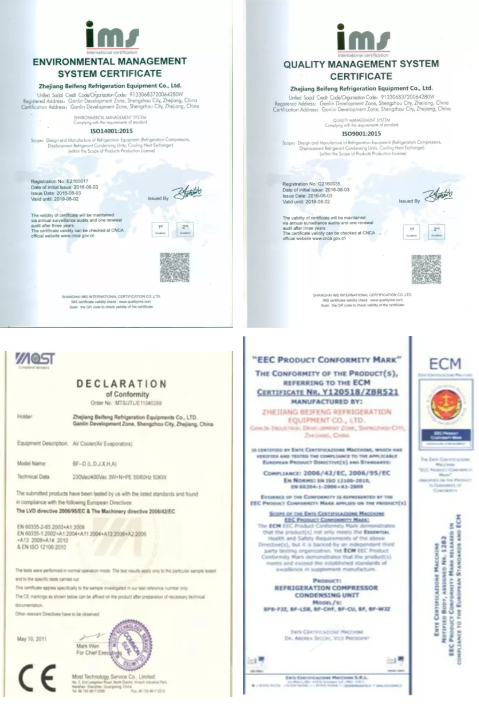 RACC'S Promotion of RACC around the world
RACC has been tralved to 17 international HVACR expos and set booths to invite buyers to the show. In order to expand the global influence of racc 2020 and let more professional foreign purchasers and exhibitors know and participate in the exhibition, the organizing committee specially launched the global promotion activity of "stay at home to get 5 million cash " for all foreign trade personnel in the refrigeration industry. The total amount of 5 million cash will be given to the participants in the event in the form of rewards and commissions. It is believed that more foreign purchasers will participate in racc 2020 through this activity, so that exhibitors can get more orders and make racc 2020 the most influential refrigeration exhibition in the world. We look forward to see you at Hangzhou International Expo Center on Nov. 15-17, 2020.