RACC 2020 will be held at Hangzhou International Expo Center on November 15-17, 2020.
Zhejiang Province, where RACC 2020 is held, is the world's largest production base for the refrigeration accessories industry. There are more than 10000 enterprises engaged in refrigeration products, accounting for more than half of the national output value of refrigeration accessories industry. Among them, the export of refrigeration accessories accounts for 60% of the whole country, and it is also China's main welding material production area. Huaguang has seen the promotions of RACC teams in overseas Refrigeration Exhibitions for many times where RACC has been recognized and supported by many international buyers. Therefore, Huaguang has decided to set up a special booth to display the latest products and technologies on RACC. Welcome to visit their booth at 1c-h11.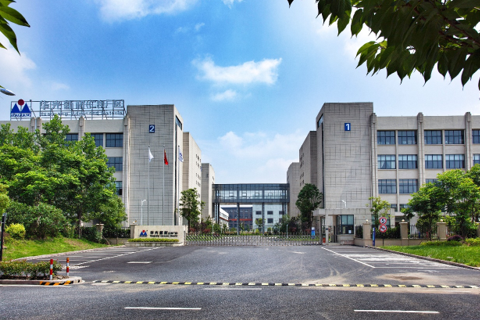 Founded in 1995, Hua Guang Advanced Welding Materials Co., Ltd. specialises in the research and fabrication of a broad range of welding materials as well as providing the customers with total welding solutions.
As a leading enterprise in the field of welding industry in China, the company mainly produces copper-based and silver-based welding materials in the forms of rods, rings, wires, strips, foils, powder, paste, flux-cored and flux-coated with over 2,800 specifications. The products are widely applied to the industry of refrigeration, household appliances, machinery, electric appliances, aeronautics, petrochemical, automobiles, tools, hard alloys, measurements, new energy equipment, bathroom facilities, railroad systems, etc.