On 10th September, 2019, the International Exhibition on Refrigeration, Air Conditioning, Ventilation,Heating and Air Treatment (FEBRAVA) was grandly opened at the Centro de Exposições Imigrantes, Sao Paulo. Founded in 1979, FEBRAVA is held every two years and is hosted by the famous Brazilian company Alcantara Machado and Reed Exhibitions.
As the largest and most famous professional exhibition of refrigeration, ventilation and air conditioning and heating in South America area, the exhibition attracted more than 1,0000 visitors on the first day of the opening and this year had more than 350 well-known companies from 10 countries around the world as exhibitors, including about 179 local companies in Brazil. Among them, the strength of Chinese companies shouldn't be underestimated, the number of Chinese exhibitors reached 69.
As an official media partner, COOWOR was also invited to the exhibition. Now follow me and take a close look at this great exhibition
Exhibition Entrance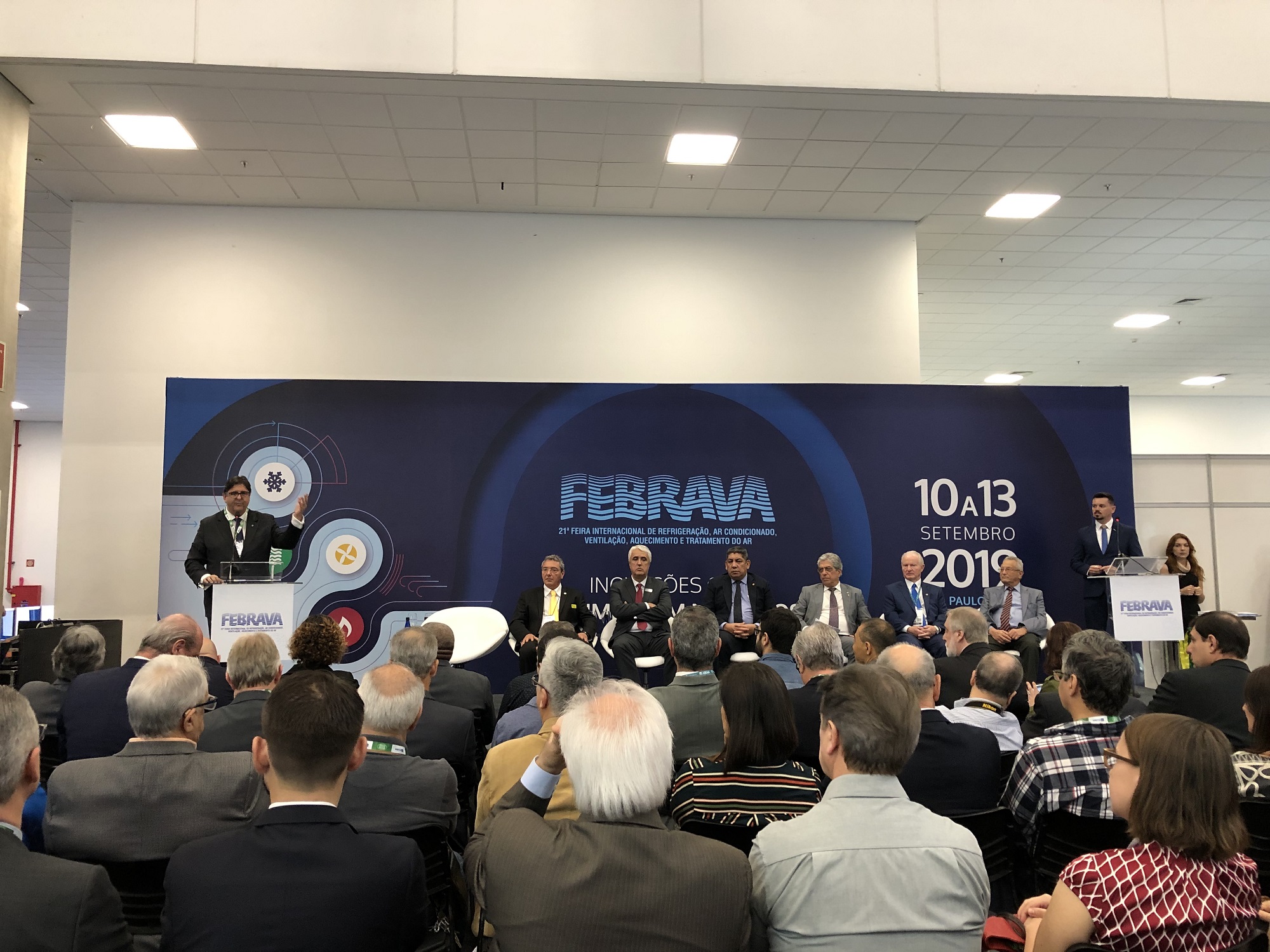 Opening Ceremony
Registry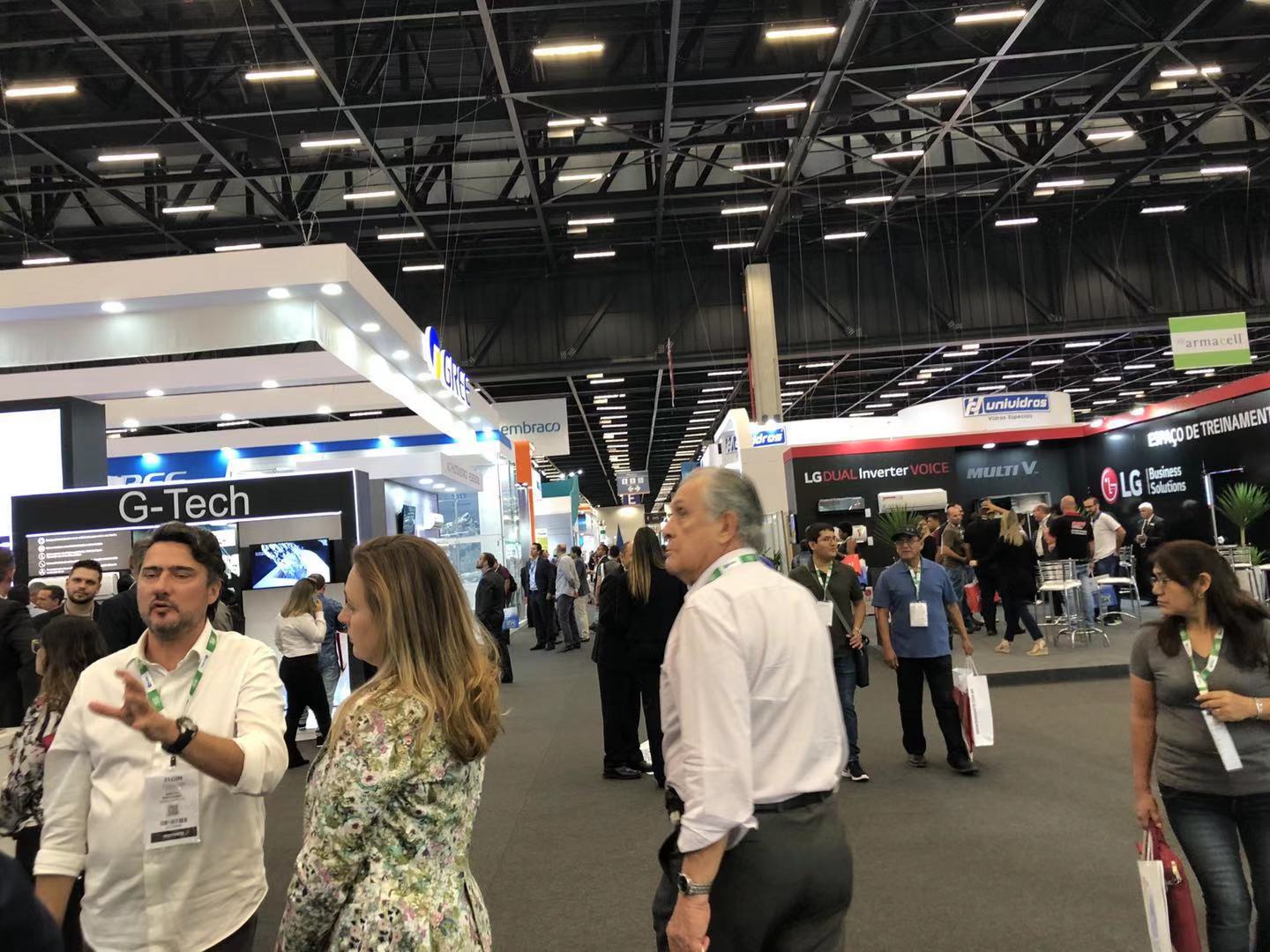 Exhibition Site
Let's take a look at some well-known enterprises in the exhibition and the new products and technologies they brought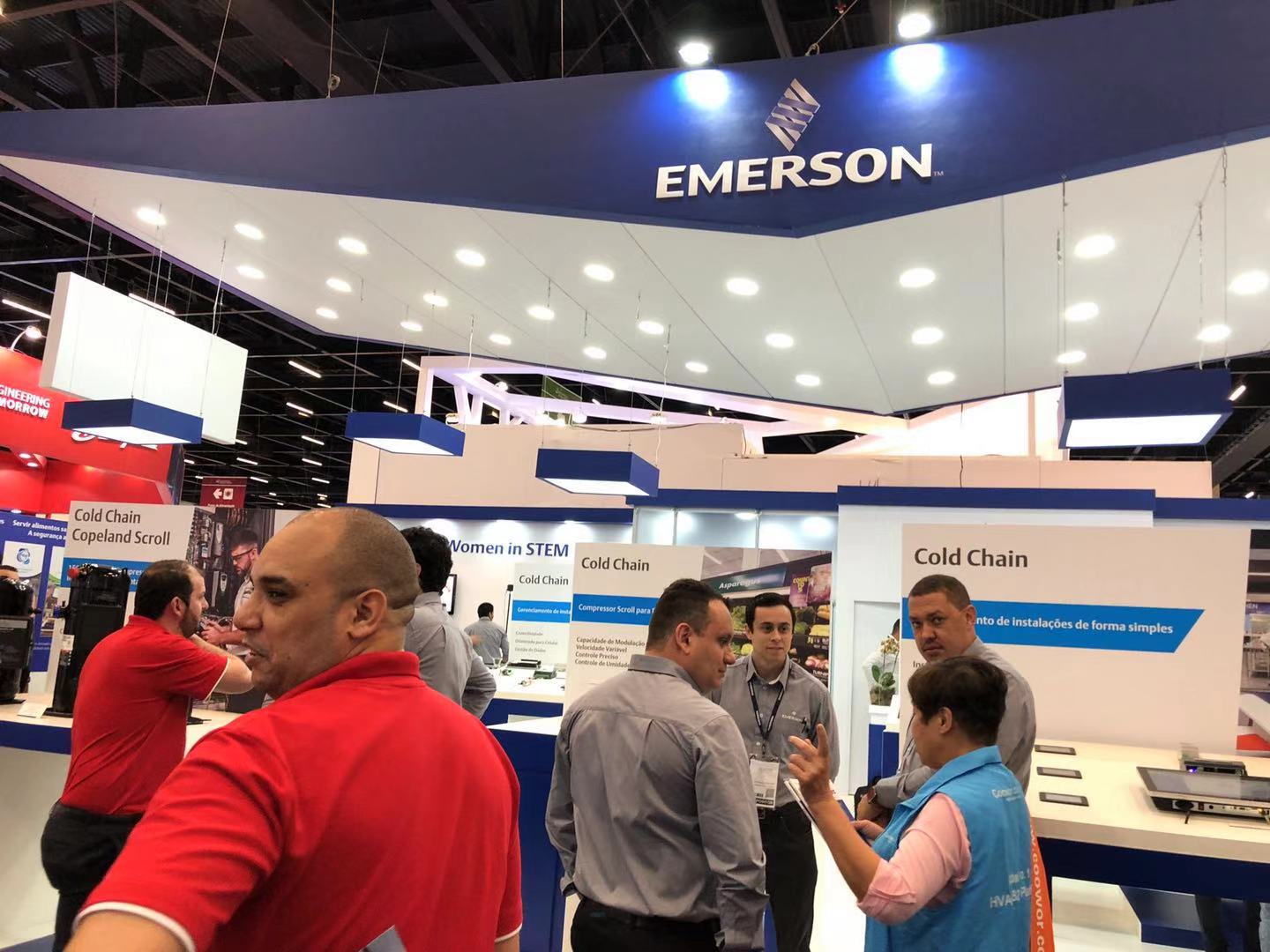 Emerson(Stand: K61,E74)was founded in 1890 in St. Louis, Missouri, as a manufacturer of electric motors and fans. Over the past 100-plus years, Emerson has grown from a regional manufacturer into a global technology solutions powerhouse.
Founded in 1991, Gree(Stand: D32)has developed into a diversified and technological global industrial group covering industries such as air conditioners, living appliances, high-end equipment and communication equipment. The products are exported to more than 160 countries and regions.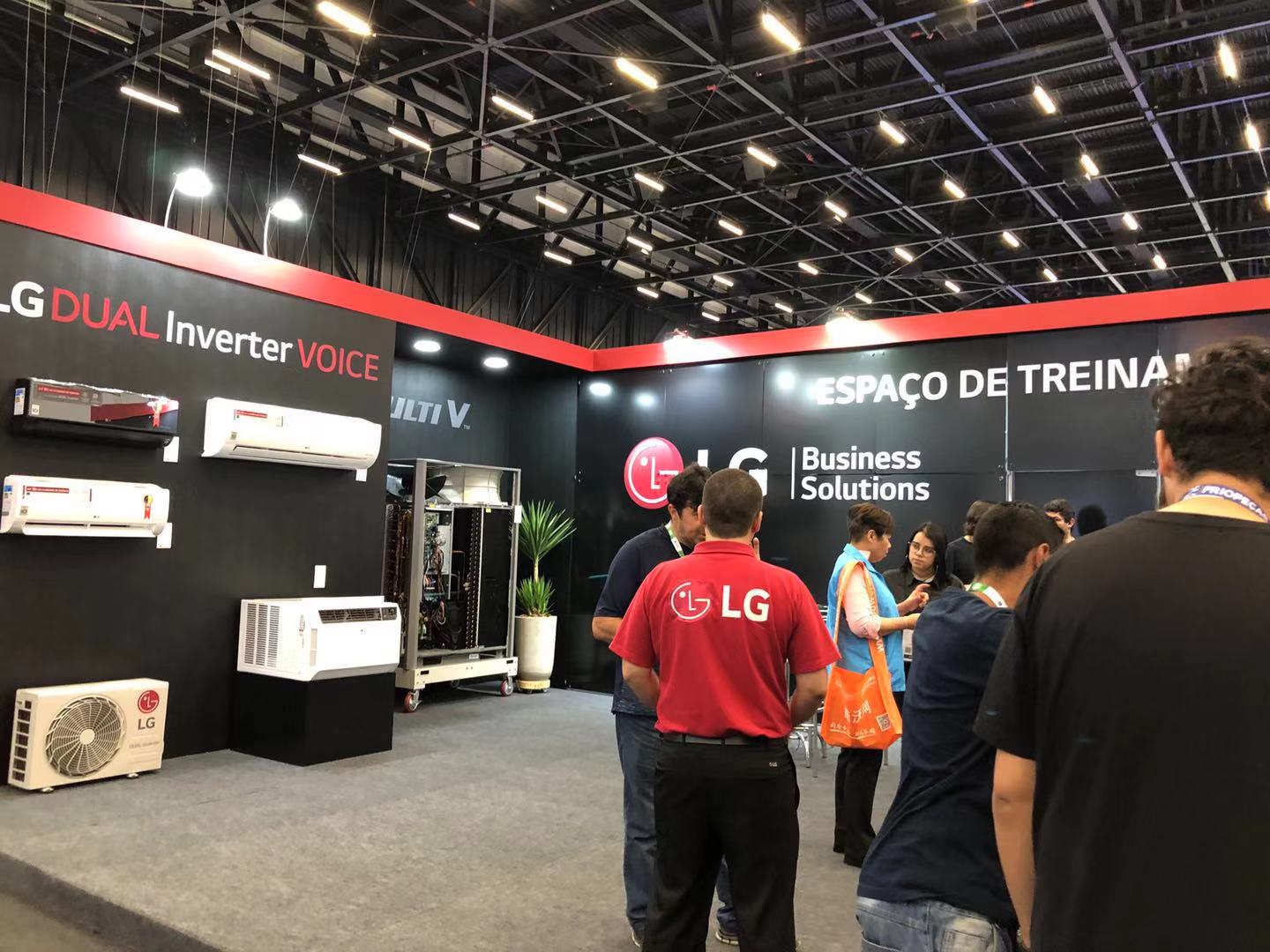 Founded in 1947 in Seoul, South Korea, LG Group is an international business group that leads the world's industrial development. More than 300 overseas offices have been established in 171 countries and regions. Its subsidiaries include: LG Electronics, LG Chem, LG Life Health, etc. The business areas cover chemical energy, electronics, communications and services.
The ebm-papst group is the world's leading manufacturer of wind turbines and motors. Since its inception in 1963, it has continued to set new industry standards for the global market, from intelligently interconnected EC technology fans to aerodynamically optimized blades to eco-friendly materials. There are 26 production bases and 49 sales companies in Germany, China and the United States. Fans and motors are widely used in ventilation, air conditioning, refrigeration, home appliances, heating, automotive, drive technology and many other industries.
Arkema Group is a global manufacturer in specialty chemicals and advanced materials, with globally recognized brands, the Group reports annual sales of 8.8 billion euros. Buoyed by the collective energy of its 20,000 employees, Arkema operates in close to 55 countries.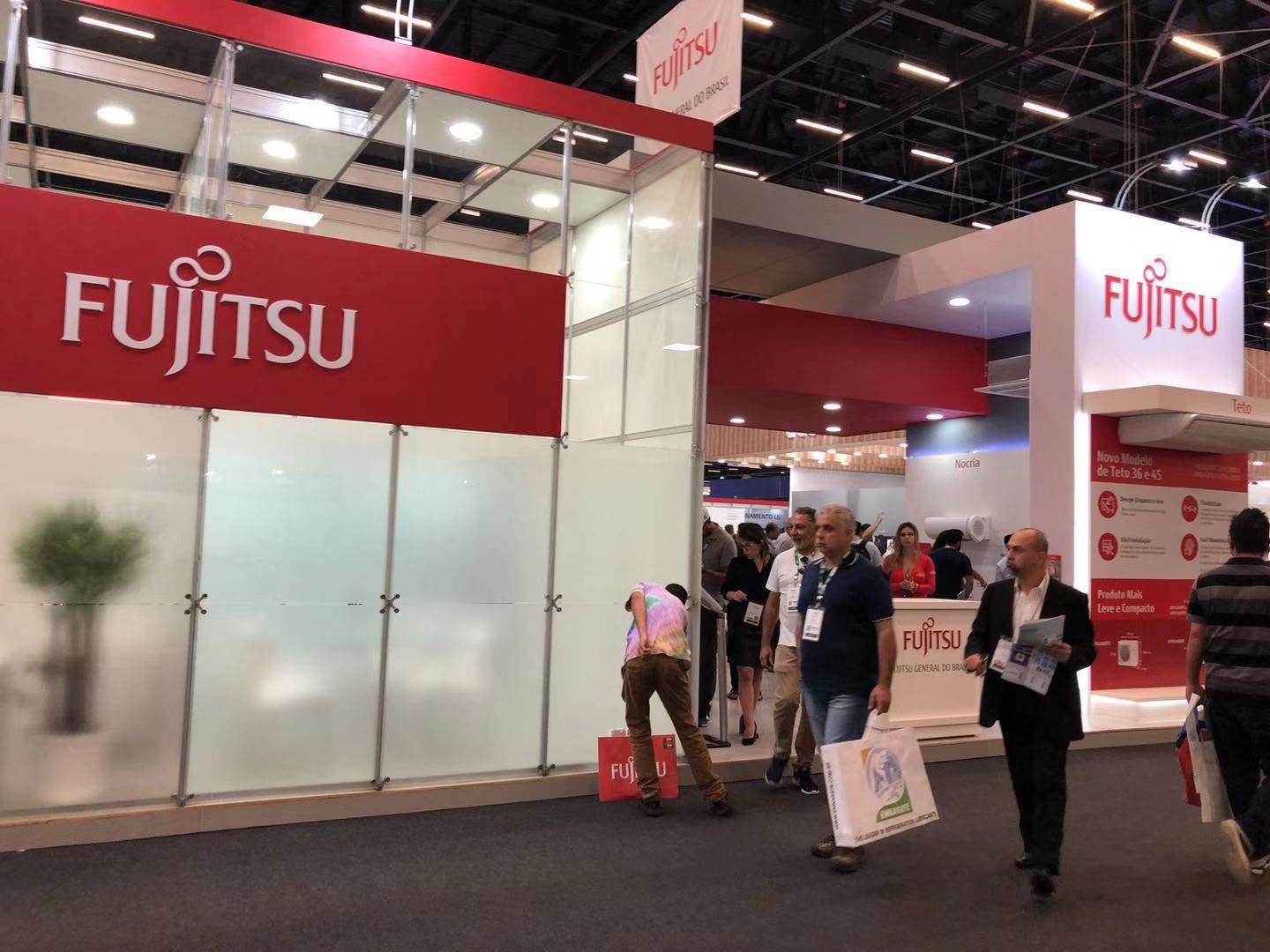 FUJITSU (Stand: D10)Founded in 1936 as a manufacturer, Fujitsu General has continued to grow as technology advances and innovative technologies emerge. Through product development, it has generated a large number of advanced products by being the first in the world or in the industry to put many technologies into practical use.
CAMFIL (Stand: C119) As a leading manufacturer of premium clean air solutions, Camfil provides commercial and industrial systems for air filtration and air pollution control that improve worker and equipment productivity, minimise energy use and benefit human health and the environment.
Here are the new products that Camfil brought in the exhibition:
FARR 30/30 is a primary filter for air conditioning systems. The unique configuration of the 30/30 filter allows it to hold more dirt and last longer.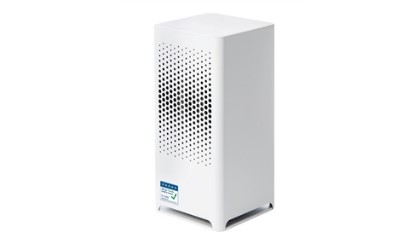 CITY M - Air purifier is an air purifier for all types of indoor environments, for example hospitals, hotels, offices, homes, schools, public environments and where high-quality air purification is required. Average Air purification area: 75m².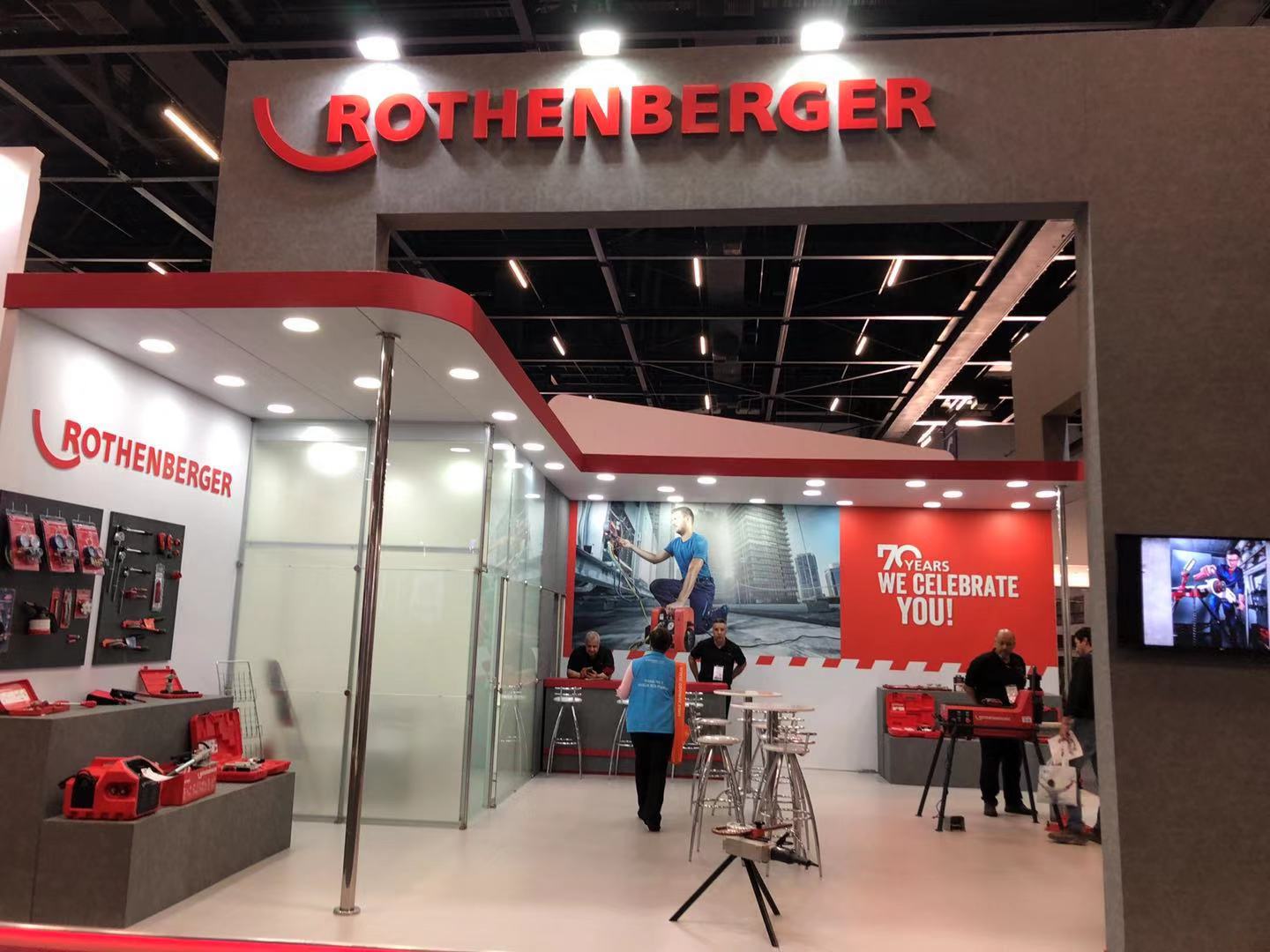 Rothenberger
During the exhibition, Coowor team visited the major exhibitors and distributed HVACR SUPPLIERS magazines to them and on-site visitors for free, in order to assist our member companies in collecting procurement information.